Posted:
December 28th, 2014 |
Podcasts
,
Series Break
|
Comments
(0)
Walking in the Way of the Lord in 2015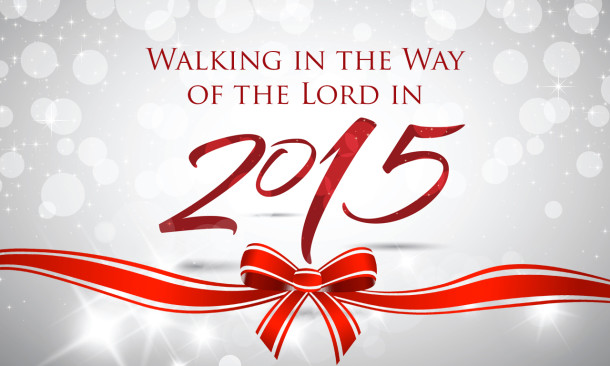 Duration: 38 mins and 53s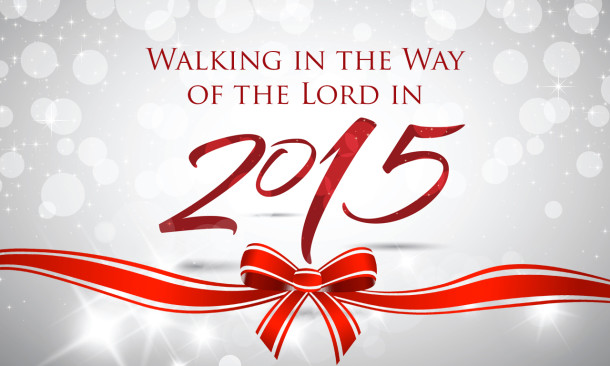 My last message for the year 2014, the goal of this message is to encourage and help you walk with God in 2015. In this brief message you will find what it means to walk with God. More importantly it will teach you how to walk with Him so you can go from faith to faith, strength to strength, and glory to glory.
7,402