Posted:
June 7th, 2015 |
Cross Training
,
Podcasts
|
Comments
(0)
The Discipline of Prayer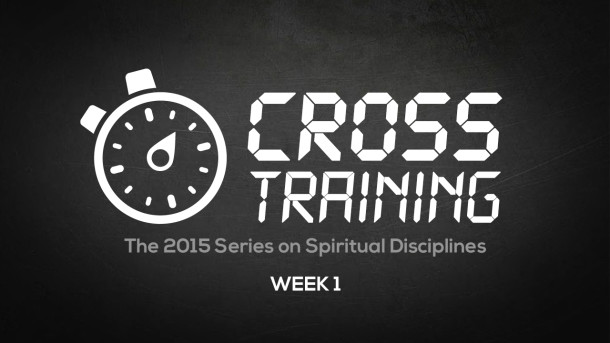 Duration: 32 mins and 50s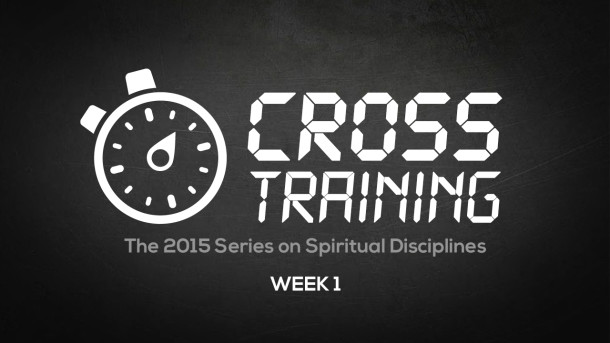 When problems come, most of us tend to blame the devil or worse, God Himself. We often forget that most of our problems are caused by our lack of spiritual discipline. This new series entitled "Cross Training" explores several aspects of our faith that make for a stronger, more improved spiritual discipline.
7,125
Also in This Series: