Posted:
July 5th, 2015 |
Podcasts
,
Thank God It's Monday
|
Comments
(0)
The God Who Works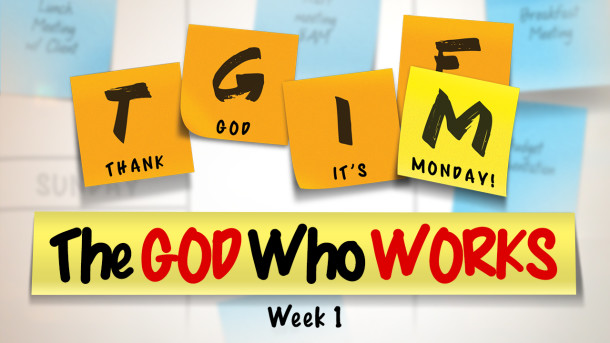 Duration: 46 mins and 35s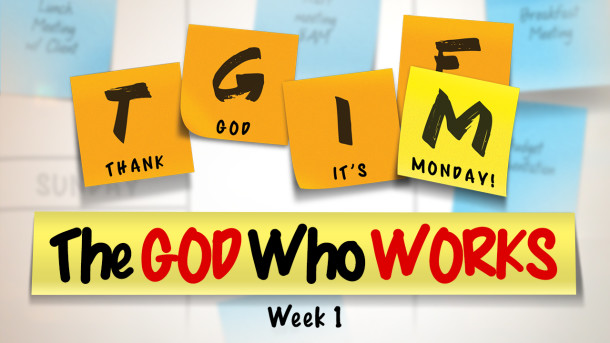 How often would you find somebody sincerely proclaiming "thank God it's Monday" at the start of the week? Not often, right? Work has become a word we resent, avoid, and even dread. But that's just the problem. Today I open with a message from our new series about work.
5,964
Also in This Series: