Posted:
April 26th, 2015 |
I Wish Jesus Didn't Say That
,
Podcasts
|
Comments
(0)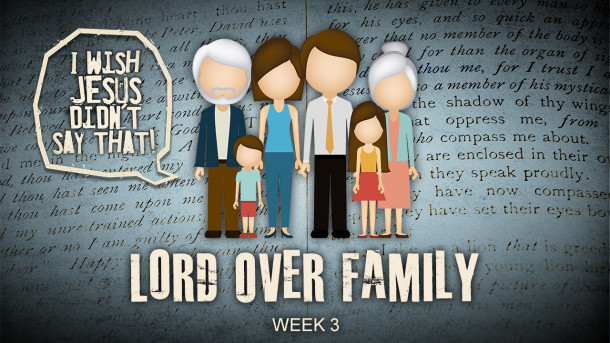 Duration: 42 mins and 8s
Sometimes, there's just no going around it: following Jesus comes with a high price. The reason for this is because there is a certain sacredness involved in putting Him above all else. Today I speak about the sacredness of being a disciple of...