Posted:
February 1st, 2015 |
Podcasts
,
Uncensored
|
No Comments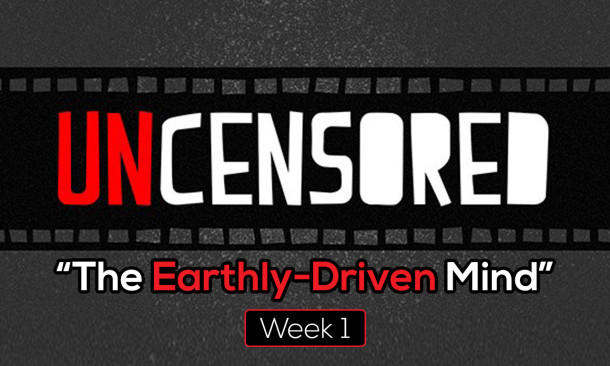 Duration: 39 mins and 54s
In light of my absence, Pastor Christian kick starts our brand new series entitled "Uncensored" that talks about the Bible's stand on sex. The Bible tells us that sex is good, as long as it is in the confines of marriage. What happened,...