Posted
April 5, 2013 under
Blog
,
Videos
Why I like a church that's "messy"
Call it intuition, call it instinct but there's a nagging sense in me that says "church is messy." To be clear what I mean by that is simply "untidy," not perfect, can be disorderly. Even as a young man I was always suspicious of things that looked too tidy, too perfect - too sanitized, too Stepford Wives.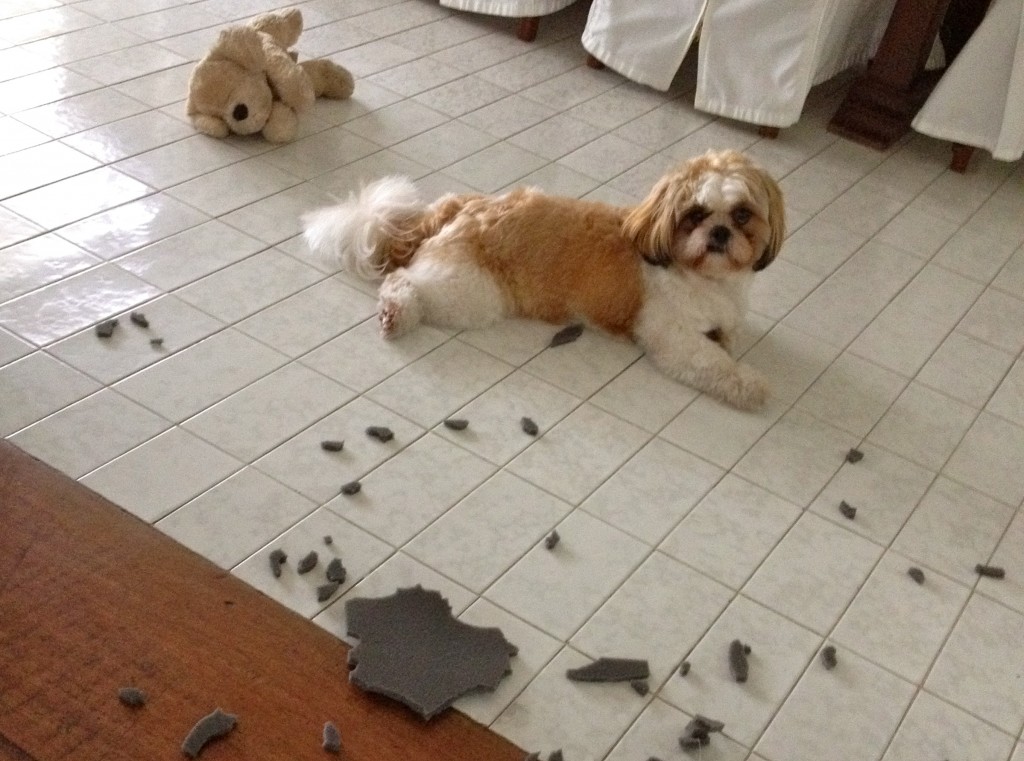 Think Corinth, then Ephesus and Sardis and you know that church is not perfect. That's the reason young people get turned off by church. Self-righteousness that projects an unreal piety that covers up mistakes, worse pretends to not make any is nothing more than hypocrisy. Preachers who who call out errors in others but have secret lives.
Herein lies the importance of discipleship. Of life exchange.  Of being real. Of acknowledging that while we are sinners the Gospel of Jesus Christ is capable of transforming us into saints. Discipleship that speaks of a journey of ever increasing trust that blooms into faith as we encounter Christ's love each day.
Lives that know reality, that while things can be messy for now, we're progressively being transformed as the revelation of His love grows in us. Perfection that is not achieved by our works and efforts but in view of His mercy that causes us to offer our lives as living sacrifices holy and pleasing to God which is our reasonable act of worship.
A people and a church that while imperfect are walking in the joy of their God that forms the basis of their strength. Joy that radiates because of His presence in their lives. Joy that knows one's salvation is not religious but real. Church although "messy" is full of joy.
<

As I watched the video of the last Discipleship 2013 and the some 7,000 small group leaders I wasn't filled with self-righteous pride that we have grown but with joy seeing the lives of people who have trusted the finished work of Jesus in their unfinished lives while joyfully desiring to share it to others.
This weekend as you go to church  and see the messy reality, I pray that you will also realize that as we focus on God's greatness, as we worship Him for His majesty He will continually make us the people that reflect His love and glory.
0