Posted
January 28, 2018 under
Podcasts
Salt, Light, and a Better You!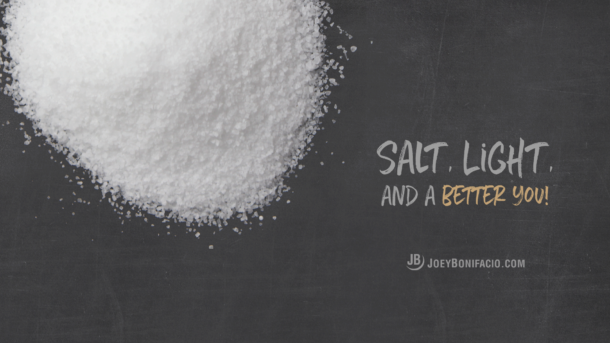 Duration: 29 mins and 14s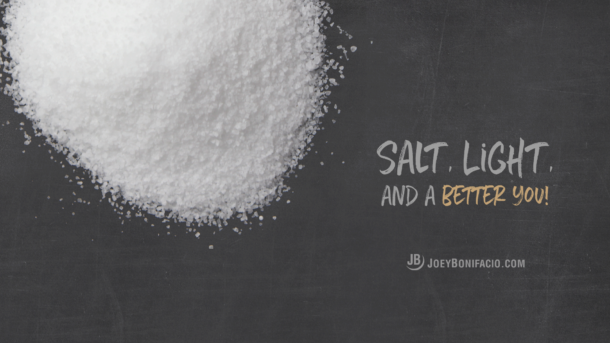 Imagine a world without flavor. Imagine our world without light. We won't be able to comprehend life in such a state. In this message, we learn why Jesus used these two things to drive home an important facet of our faith.
9440