Posted
February 11, 2018 under
Podcasts
Whose Will Is It Anyways?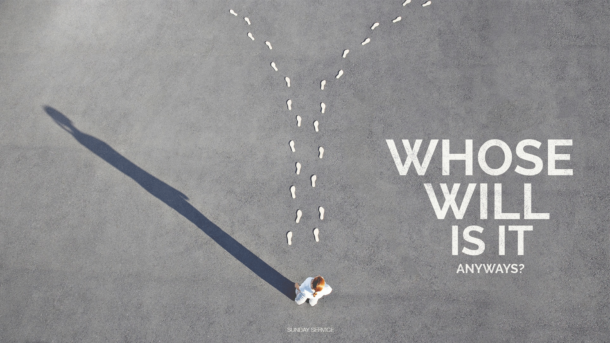 Duration: 30 mins and 40s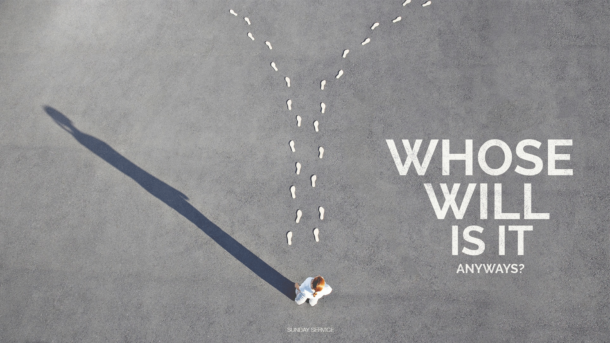 Pastor Steve asks us to ponder on two very important questions as we listen to his message on the account of the Tower of Babel: (1) What do you do when you discover that your will is not God's will?
(2) What does God do when his plan is different from your plan?
7759