Posted
January 2, 2012 under
Blog
Blogging again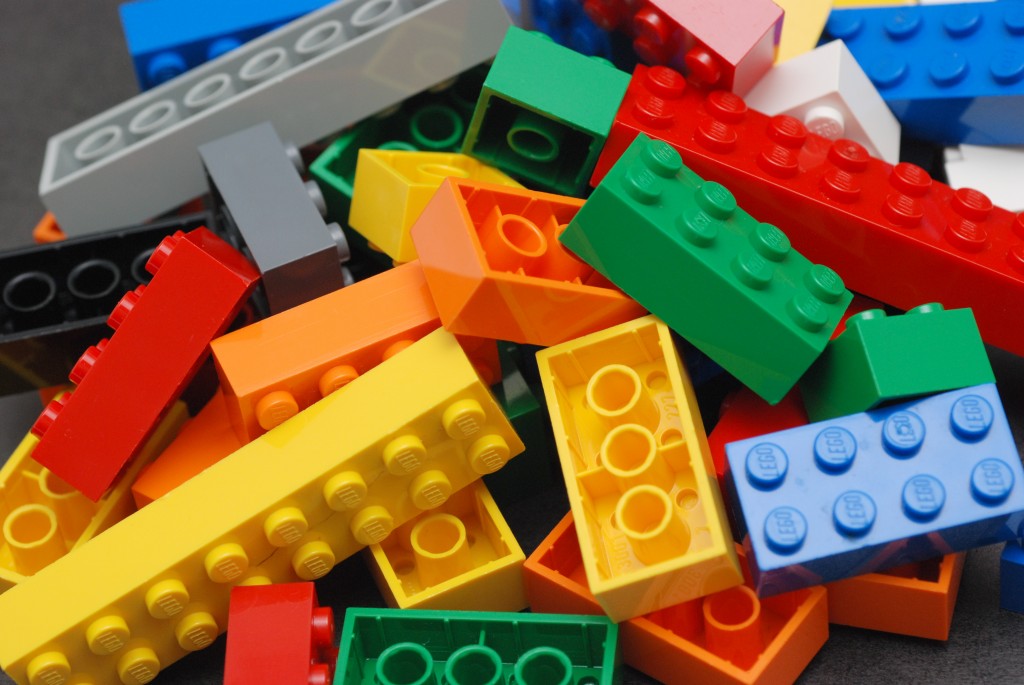 It's been almost four years since I stopped blogging. The reason is because I have been writing a book that is to be published in the United States in September. Between my day job and the added project blogging was just undoable.
The title of the book is "The LEGO Principle." While I started writing on April 11, 2009 the research work began much earlier. I am a blogger, not a professional writer, that's why it took that long. But all is done. I just submitted the manuscript to the publisher and am now free to blog again.
The verse that comes to mind is Psalm 90:12 - blogging helps me to number my days that I may gain a heart of wisdom. This year I turn 55. That means in a mere 15 years I will be 70. While fifteen years seems like a way away, when you think about it that's a just 15 Christmases to go, it really is not that far away. It'd be good to number your days.
It also updates my intercessor friends on what to pray for. I'm always thankful to God for you guys.
"Show me, LORD, my life's end and the number of my days; let me know how fleeting my life is." Psalm 39:4
0