Posted:
February 8th, 2013 |
Filed under:
Blog
|
No Comments »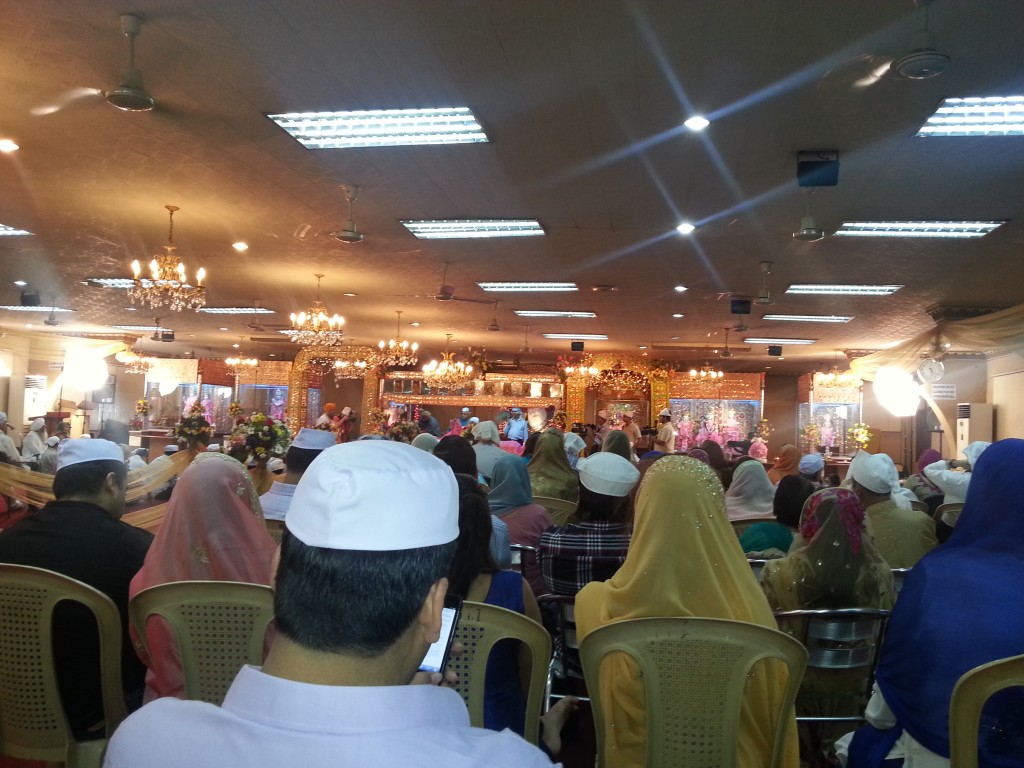 Daswani, Kishnani, Chulani, Murjani, Chotwani, Sidhwani, Gidwani. Notice the similarity? "ani." Don't really know why but someone told me at the reception that all these names were somehow related. Each of these families and clans have come from the same city or region.
It was our first Indian wedding. The family of the groom invited my wife and me to a three day feast that included a "rock and roll" event, a series of lavish meals, a ceremony in a Hindu temple that all culminated in a black tie dinner Sunday night. I didn't go to all of the events but just two of them. And they were enough to make me think of extending my exercise routine today.
As I sat through the ceremonies and celebration I took mental notes on how a Christian should engage a culture and community that is not his.
1. Know the background. The Indian community in the Philippines are mostly Sindhi, they were natives from the Sindh province of Pakistan. After the partitioning of India in 1947, the Hindus, Sikhs and Jains migrated to India and other parts of the world. Some of them came to the Philippines and built communities in Manila, Cebu and Davao.
Many of them left because of Islamic persecution. Desiring to keep their faith in tact they risked the perils of living in far away lands in order to keep what they believed. Knowing this helped me engage them that evening. Learning the cultural background means engaging them where they live and not from a distance.
2. Build relationships. Cultures are real and powerful but I have found that relationships are equally as powerful. Marie and I were probably among the 5% (guessing) of Filipinos in the gatherings but we were welcomed like we were part of the family. What we experienced as guests was not just a feast but warmth among these people.
As we stepped in the temple Marie was met by the Auntie of the groom from Mumbai who said, "I know that dress, I bought it myself. My brother-in-law asked me to buy it for you. You must be the pastor's wife." Apparently our attires were bought by this relative from India.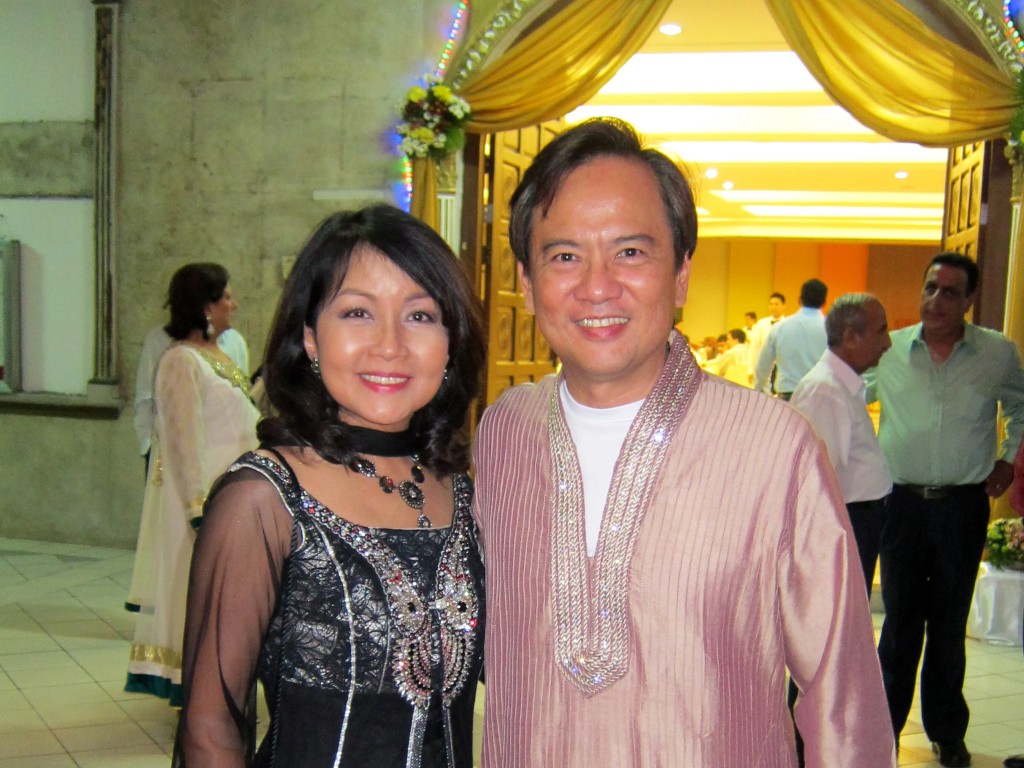 My relationship with them is what has allowed me to speak into the lives of this family. Which leads me to my final point.
3. Preach the Gospel. Yesterday I had breakfast with one of the members of the family and re-explained the Gospel to him. No matter how long it takes and how many times you do it — preach the Gospel.
The Gospel is power of God that brings salvation to everyone who believes. While relationships are important it is the truth of the Gospel that saves and transforms lives. It is not your convincing skills, art of persuasion but the simple message of the Gospel of Jesus Christ that turns people from darkness into light. We are sinners, God loves us and He gave us His own Son to die for us.
"So do not be ashamed of the testimony about our Lord or of me his prisoner. Rather, join with me in suffering for the gospel, by the power of God." 2Timothy 1:8