Posted:
May 24th, 2013 |
Filed under:
Blog
|
No Comments »
In one of my recent flights I watched the movie, The Impossible. The movie is the recounting of the ordeal a Spanish family endured during the tragic tsunami in Thailand in December, 2004. The Belon-Alvarez couple Maria and Enrique were enjoying their Christmas vacation with their three sons when they found themselves in the midst of the human drama.
This post is about the moment when after the tsunami hit and Maria found herself wounded and bleeding not to mention tetanus infected from the filth of the water. After the waters have calmed the entire area was a desolate waste – the resort was gone, the roads have vanished.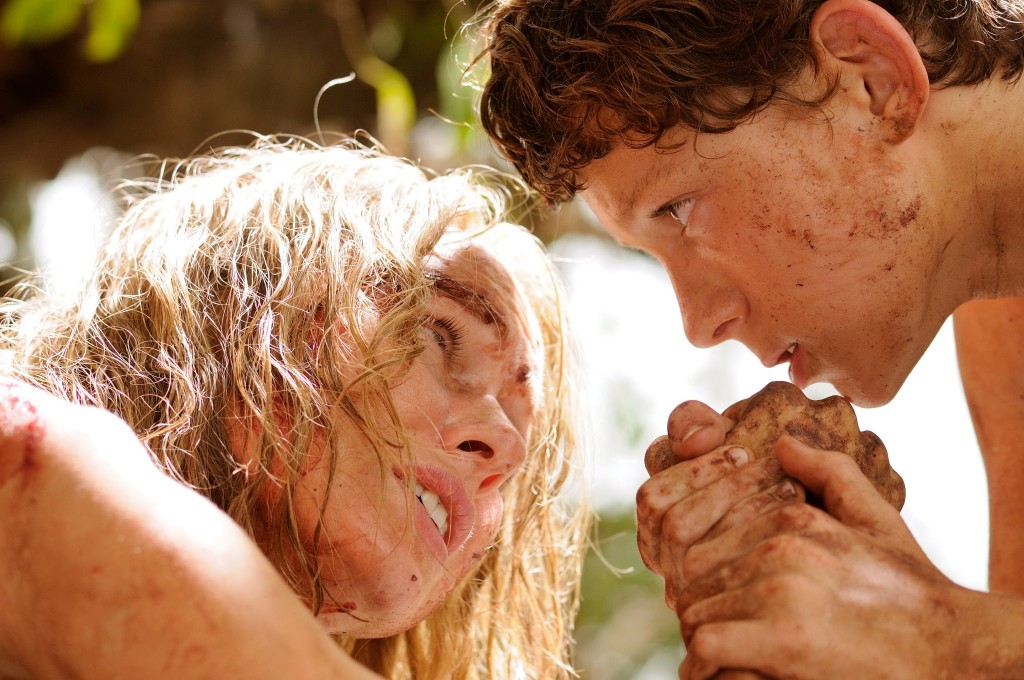 Maria found her oldest son Lucas who although traumatized has been spared of any serious injury. Together they headed for the city to get Maria to the hospital. On their way they heard the voice of a child crying out for help. Maria's maternal instincts and being a doctor wanted to search for the child. Lucas overwhelmed drowned out the child's voice and protested that they moved on.
His mother insisted on looking for the child even as Lucas protested. Only when his mother told him that -wouldn't you want someone to look for this child if he happened to be your brother?, did Lucas change course. Eventually they found the boy in the rubble. Now Lucas had to carry him while his mother leaned on him as they head for the city.
You can watch the rest of this really good movie. But this post is meant to highlight what happened when the parent's of the child found him. Lucas looking at the distance saw the boy being lifted up by his father and both were joyfully celebrating their reunion. Lucas filled with joy could only look back at how he has been used to bring this family together again.
It's amazing how God uses us in very inconvenient moments. And how we struggle with His ways of using us. Not until we see the purpose of why He has allowed us to be in that moment. It is in these moments where we can closely connect to God and connect others to Him.
And like Lucas, when we find ourselves in our moments of inconvenience we struggle, strain and complain. The key is to realize that even when frazzled joy will come as God reveals the greater reason for the present situation.
Have  a great weekend finding joy in the impossible.