The LEGO Principle
|
No Comments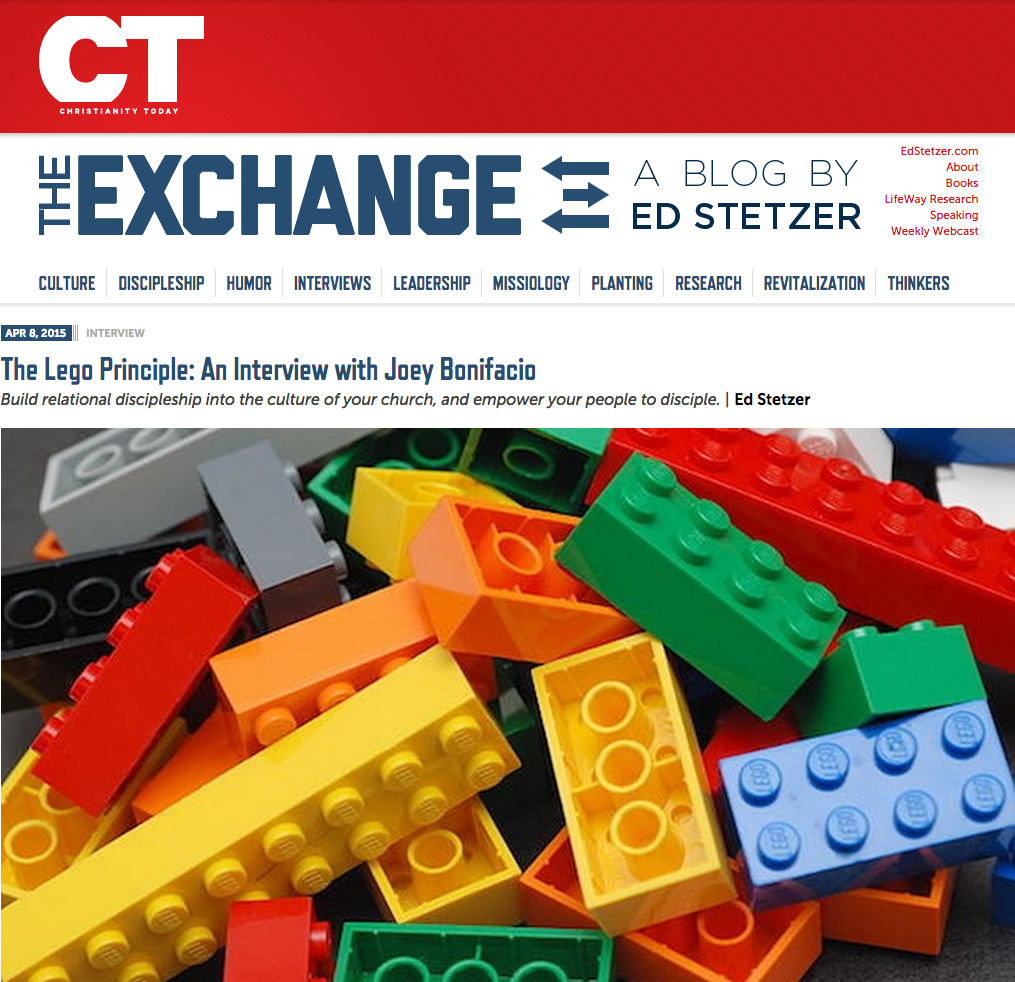 A while back, I hosted Joey Bonifacio on The Exchange and talked with him about a number of topics. Though I'm a little late, and it's been a while, the interview is too good not to share. I was able to speak with Joey about the main idea behind his book The Lego Principle, which uses the classic toy to illustrate his process for disciple-making. Joey is one of the lead pastors at Victory Fort in Manila, Philippines and serves on the International Apostolic Team of Every Nation Ministries.
---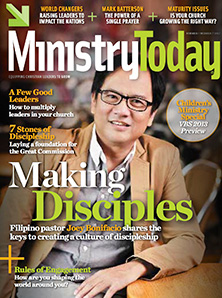 Read articles:
Making Disciples via Lego Connections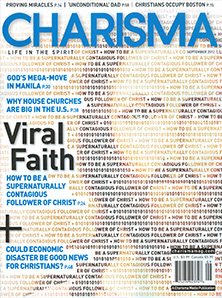 Read articles:
"You may not have heard of Filipino pastor Joey Bonifacio, but his LEGO Principle - a simple yet profound discipleship model - could change the American church."
- Steve Strang, Publisher                  .
0