Posted:
November 6th, 2016 |
Podcasts
|
Comments
(0)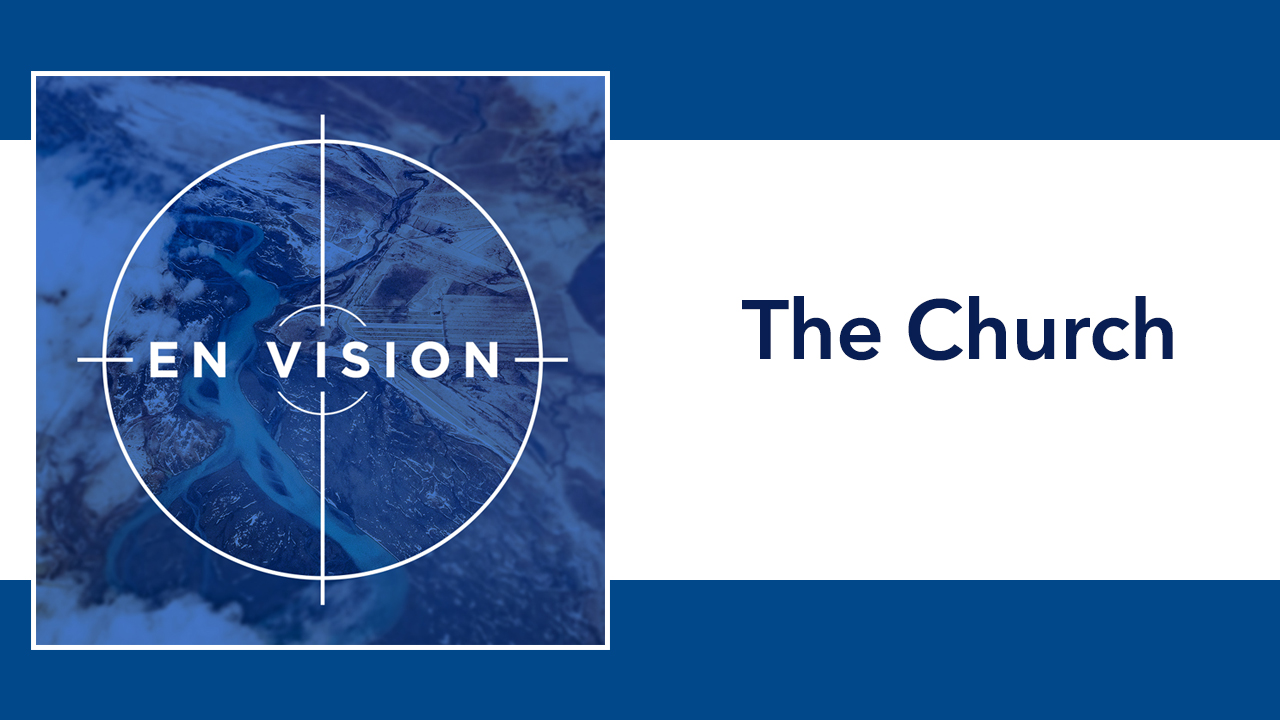 Duration: 34 mins and 38s
The Church is a lot more than what we think it is. Its actually not even a what, but rather a who. . . and this is why we can celebrate. Catch my full message on the church here....
11116