Posted:
November 27th, 2016 |
Podcasts
|
Comments
(0)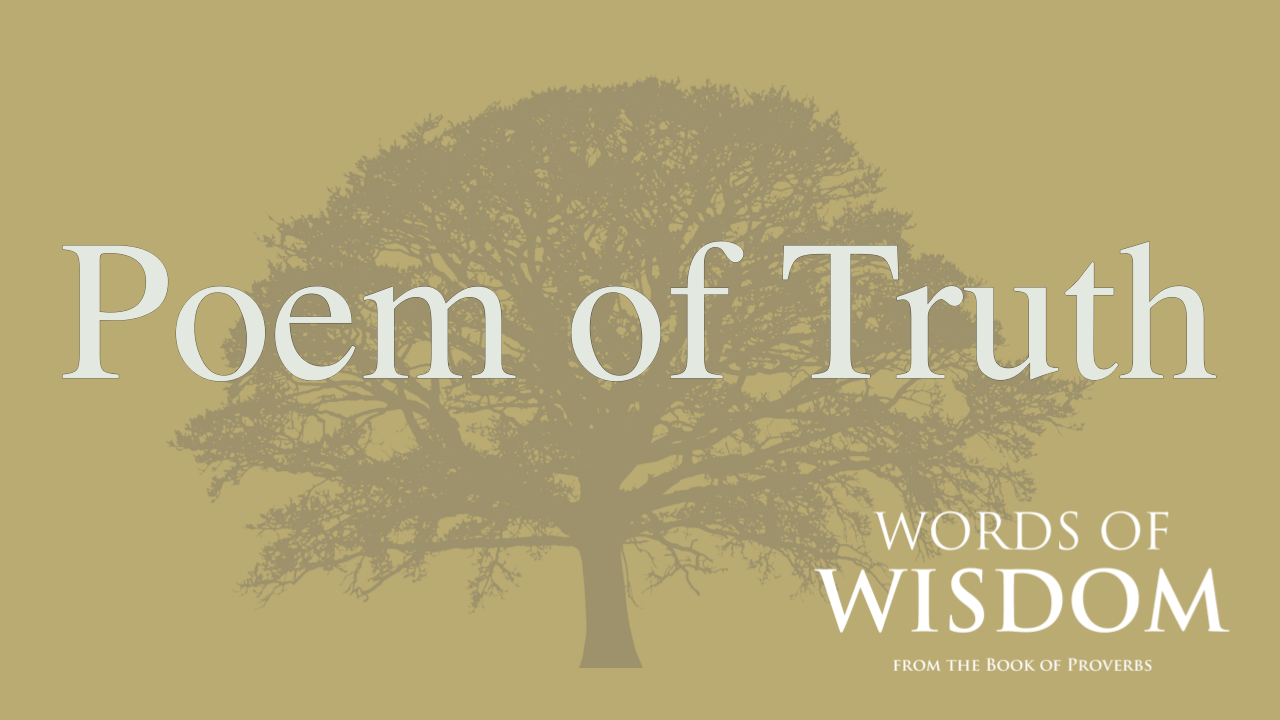 Duration: 28 mins and 47s
What's the best advice you've ever received? Today I talk about something that tops that. And more than just advice, it's the best piece of wisdom you'll ever hear. Click here to listen to the full message....
12,056