Posted:
February 5th, 2017 |
Podcasts
|
Comments
(1)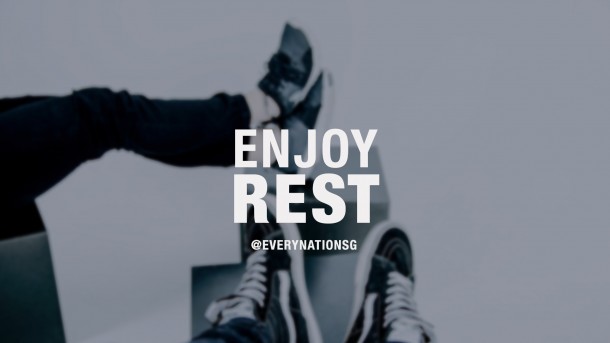 Duration: 32 mins and 55s
If we could decide how many rest days we need to cope with life, how many would we ask for? Could it be that it's not how many days we need but how we spend our rest days? Find out how God intended us to spend our Sabbath days in this message....
17,822