Posted:
February 18th, 2014 |
Podcasts
|
Comments
(0)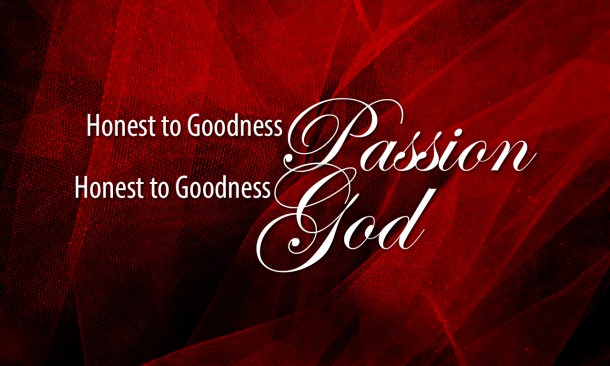 Duration: 3 mins and 1s
Here's the last part of our series, It's not that Complicated, preached by my son Joseph. In spite of her past, Boaz chooses to love and enter into a covenant with Ruth. It is a picture of God's love displayed when Christ redeemed us in spite...
0