Posted:
September 14th, 2014 |
Podcasts
,
Set Apart
|
Comments
(2)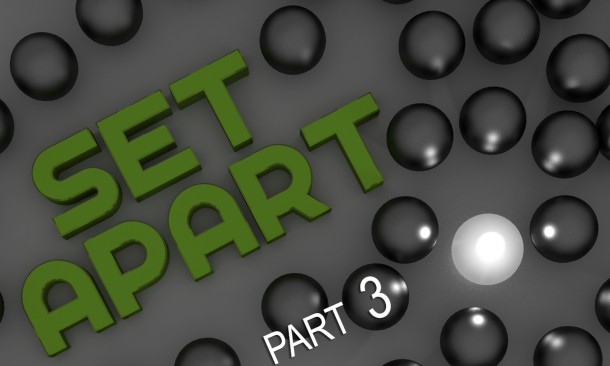 Duration: 36 mins and 25s
There might be a great battle in our life between our flesh and the spirit, but nonetheless, JESUS has won the victory for us! We are not fighting for victory but we are fighting from the VICTORY that CHRIST accomplished! All we need to do is...
343