Posted:
November 23rd, 2014 |
Big Deal
,
Podcasts
|
Comments
(0)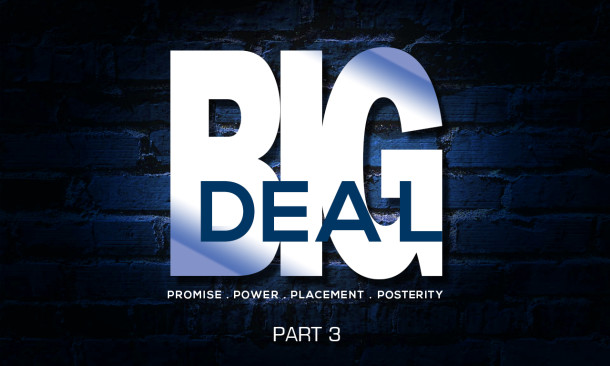 Duration: 38 mins and 57s
The world's ways are always uncertain while God's promises are consistent and stable. The great promise is that when God provides, He doesn't just leave us alone to maintain and manage the blessings. He himself will take care of things and we...
1,678