Posted:
December 13th, 2015 |
Podcasts
|
Comments
(0)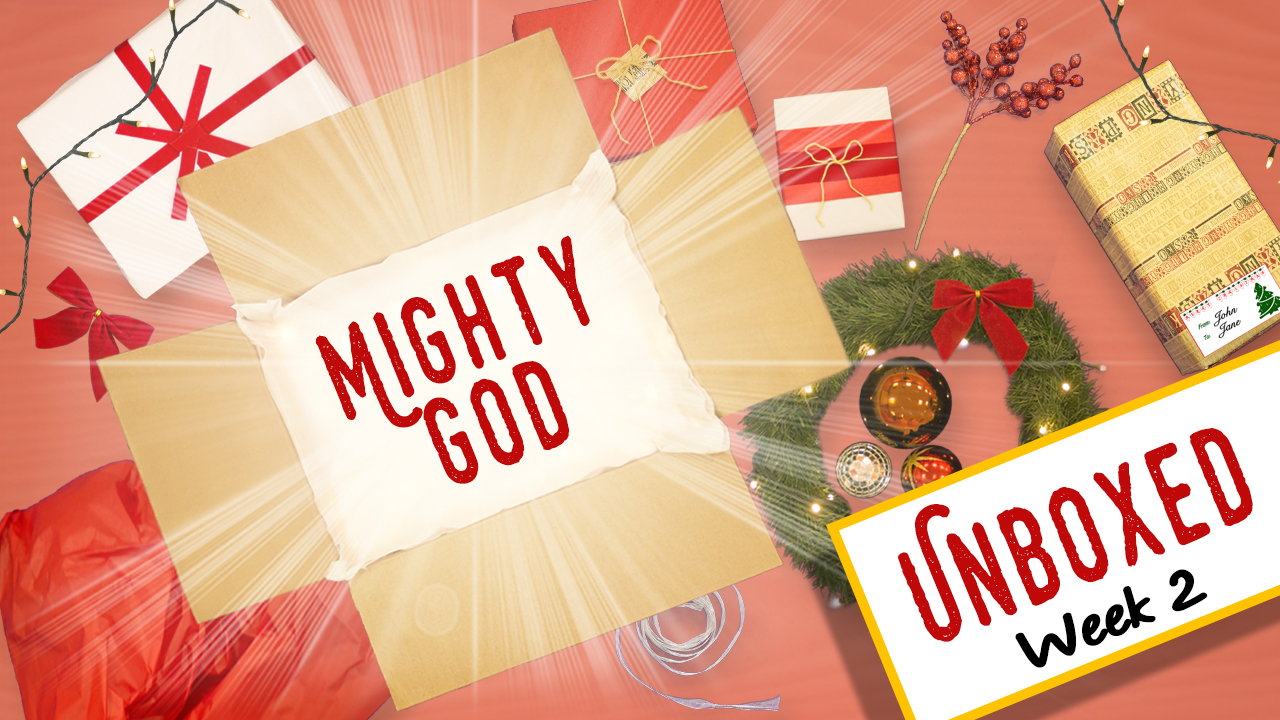 Duration: 46 mins and 26s
Have you ever been set-up by someone in a way that changed your life forever? Well, I know two people that have. And it wasn't just any set-up—it became the greatest set-up in all of history. Here's their story....
0