Posted:
October 11th, 2015 |
Podcasts
|
Comments
(0)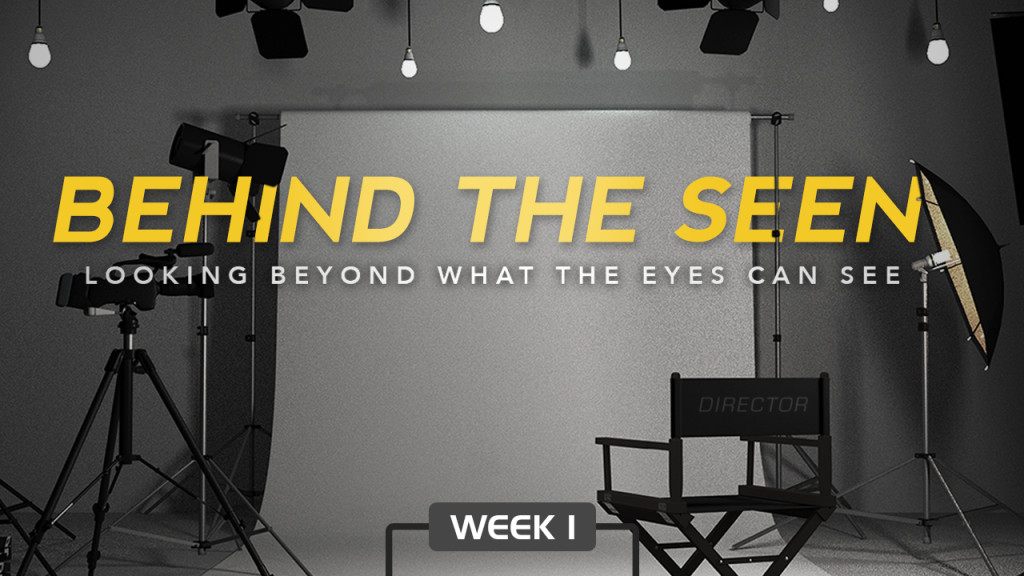 Duration: 33 mins and 55s
Every Christian has been given the mission of sharing the Gospel to others. With such a task, how do we even begin? Pastor Christian kicks off our new series entitled "Behind the Seen", which looks into the Holy Spirit's power in us to fulfill...
8231