Posted:
April 12th, 2015 |
I Wish Jesus Didn't Say That
,
Podcasts
|
Comments
(0)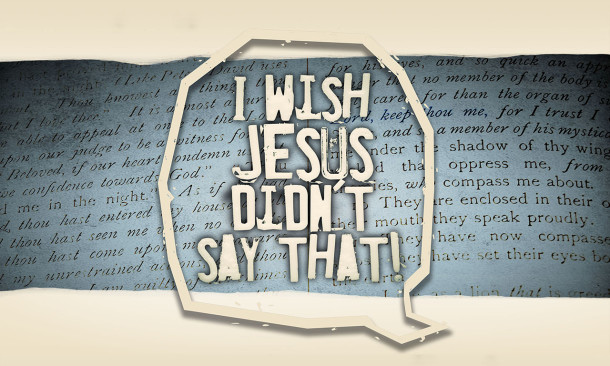 Duration: 36 mins and 20s
Love is counterintuitive. It goes against what the world calls us to do. It goes against our natural instincts. It gets even harder when you are faced with an enemy. So, why bother with love? Jesus explains love like no other....
7,990