Posted:
December 6th, 2015 |
Podcasts
|
Comments
(0)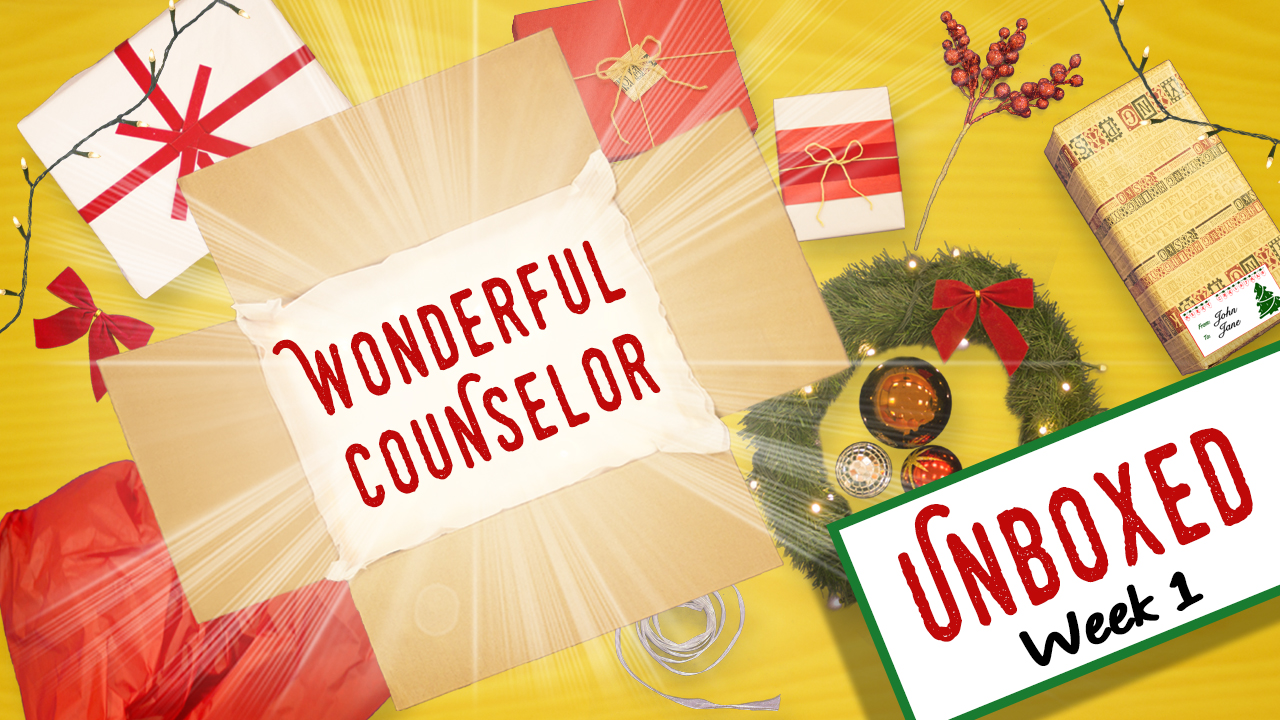 Duration: 41 mins and 8s
Studies show that we make about 35,000 decisions each day. So in all those decisions, how do we know if we are making right ones? Find out as we begin our new Christmas series entitled "Unboxed".
5672