Posted:
February 18th, 2018 |
Podcasts
|
Comments
(0)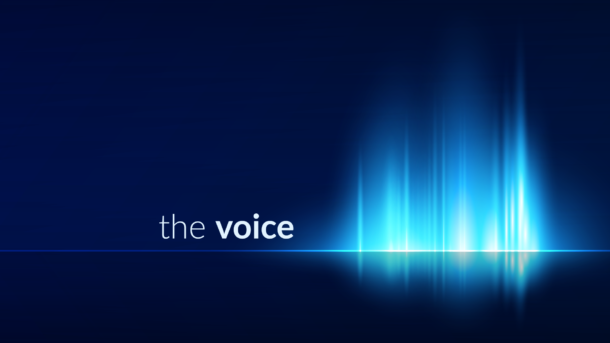 Duration: 37 mins and 9s
Whose voice are we listening to? Do we pay attention to social chatter on our networks? Or are our ears inclined towards the news of the day? the political climate? or the economic tensions going on?...
8204