Posted
June 11, 2017 under
Podcasts
Joy of Redemption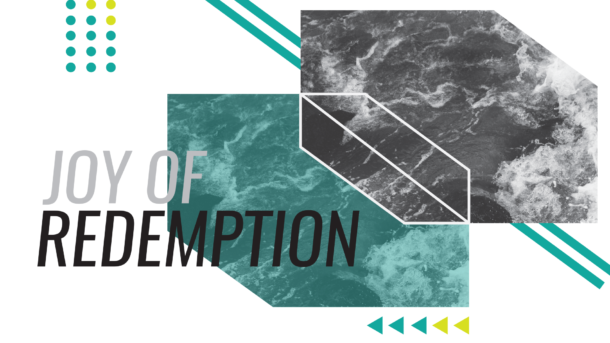 Duration: 28 mins and 18s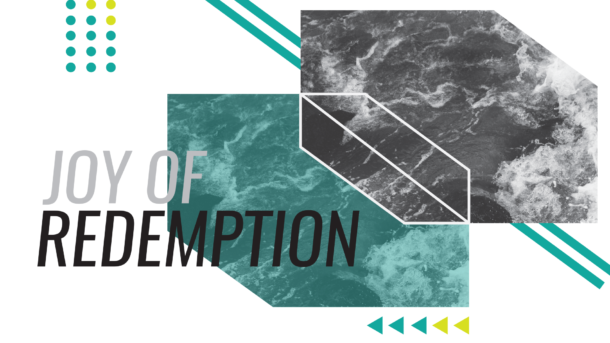 The first time the Bible mentions sin is in Genesis 4 when Cain killed Abel because God looked with favor upon Abel's sacrifice, but with disdain for his own. Here's a closer look into sin and what God wants us to do so that we do not fall into it.
Trust in the Lord with all your heart, and do not lean on your own understanding. Proverbs 3:5
What is the truth? If you don't have the truth, you're most likely deceived.
What is right? A wrong answer to what is true, leads to a wrong answer to what is right.
Who am I? What is true, leads to your identity and your attitude.
His divine power has granted to us all things that pertain to life and godliness, through the knowledge of him who called us to his own glory and excellence, by which he has granted to us his precious and very great promises, so that through them you may become partakers of the divine nature, having escaped from the corruption that is in the world because of sinful desire. 2 Peter 1:3-4
Faith demands trusting in God's truth, turning to God's ways, and tapping into God's power. Living in this zone will give you access to living a life of righteousness, peace, and joy in God.
0