Posted:
April 30th, 2017 |
Podcasts
|
Comments
(0)
The Joy of Pain: Part 2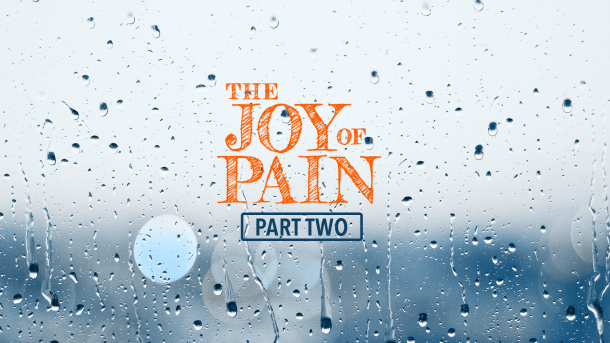 Duration: 28 mins and 10s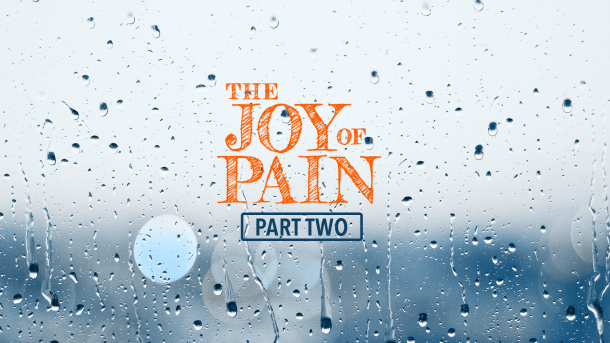 The second part of our message on, "The Joy of Pain," focuses on the account of Job. There is no other book in the Bible that talks extensively about pain than the book of Job. And it is my prayer that we will all learn from the faith and integrity of this man through the record that was left for us today.
3,948