Posted:
February 22nd, 2015 |
Podcasts
,
Simple Series
|
Comments
(1)
The Lord – Follow Jesus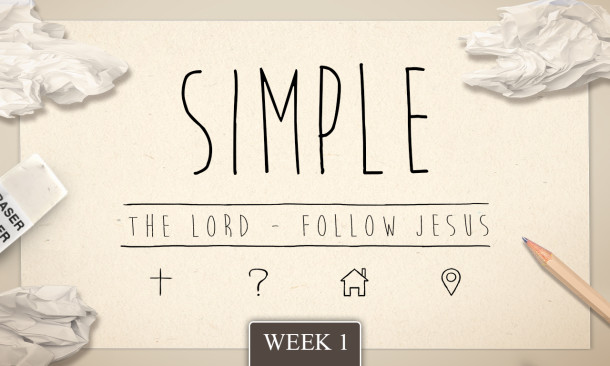 Duration: 40 mins and 4s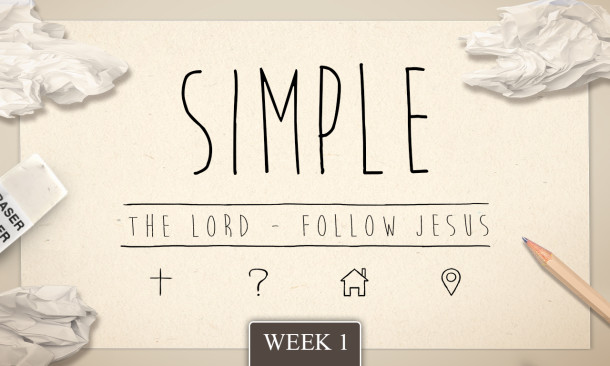 At the heart of Christianity is discipleship. Discipleship was Jesus' final command to his followers; he had no plan B. But what does it really mean to follow Jesus? The Bible tells us that discipleship is really simple. All one has to do is to always put the Lord first. In this message, I outline three realities of every true disciple of Jesus.
4,221
Also in This Series: