Posted:
February 1st, 2015 |
Podcasts
,
Uncensored
|
Comments
(0)
The Earthly-Driven Mind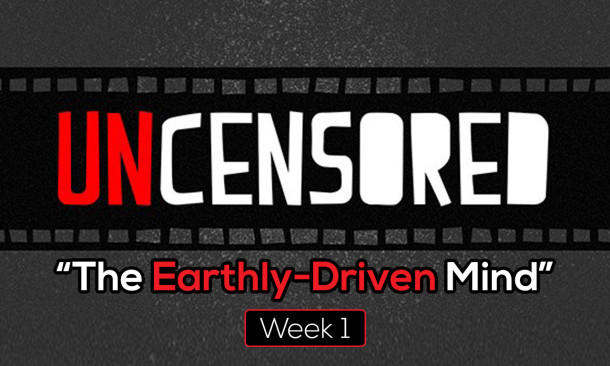 Duration: 40 mins and 27s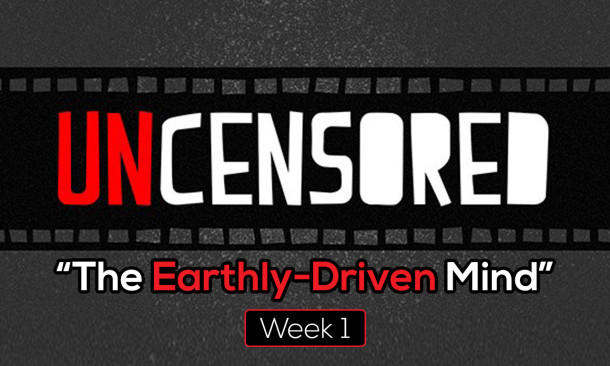 I am in LA right now and in light of my absence, Pastor Christian Flores kick starts our brand new series entitled "Uncensored" that talks about the Bible's stand on sex. The Bible tells us that sex is good, as long as it is in the confines of marriage. What happened, however, is that our view of sex has been perverted over time. Our Word is taken from Colossians 3: 5 which blatantly says that any form of sexual immorality is equivalent to idolatry. Sex, if not viewed correctly, can rule over our lives. Fortunately, Christ shows us how to win over it. Listen to this podcast and find out how.
3,063
Also in This Series: