Posted:
January 4th, 2015 |
Honor God
,
Podcasts
|
Comments
(4)
Honor God With Your Heart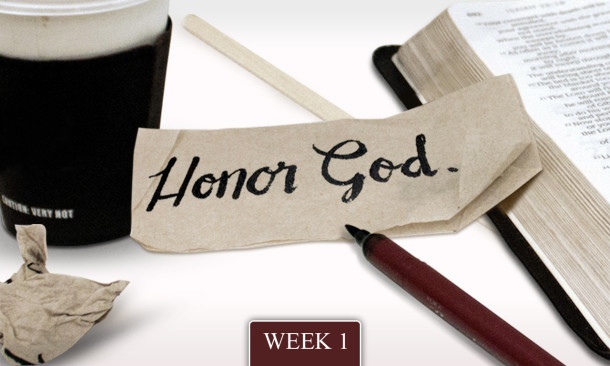 Duration: 40 mins and 51s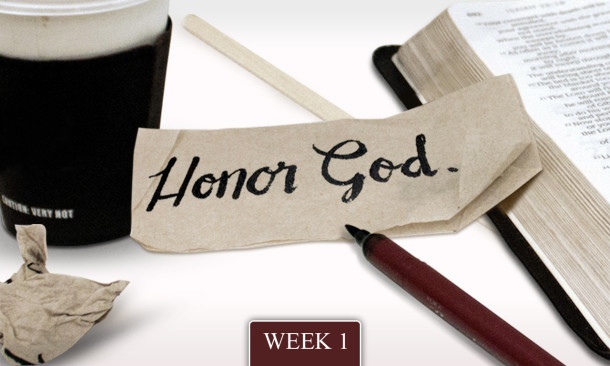 My first message in 2015 is taken from Mark 7, where Jesus encounters the Pharisees and confronts them about their double-faced lives. Hypocrisy is when we try to be someone we're not and have no intention of ever being that person. My hope and prayer is that as you listen to this message you will choose to honor God not with your lips but with your heart this year. In this way you will see Him honor you as you live out your life fully to Him, for Him and in Him.
5,205
Also in This Series: