Posted:
October 19th, 2014 |
Podcasts
,
Why Me?
|
Comments
(0)
Reality of Suffering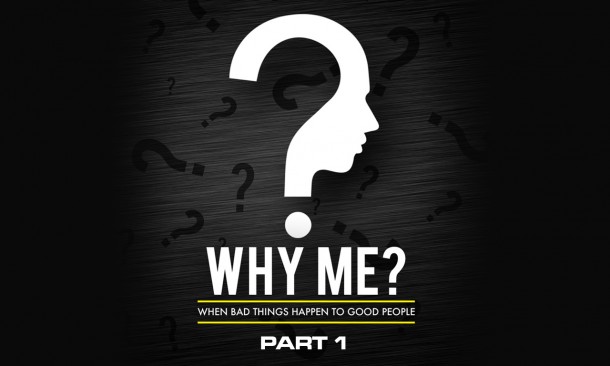 Duration: 40 mins and 29s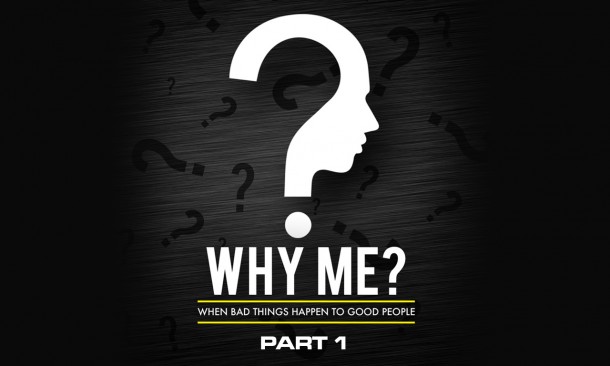 It is so easy to praise God during blessing times. Unfortunately, many people do not respond in the same way during suffering. Many if not all are more concerned with knowing why they are suffering rather than trusting God to take the opportunity to learn amidst the trials of life.
Can you trust God enough in the midst of suffering without you understanding the reasons why? Can you just love God more than anything we have?
39
Also in This Series: