Posted
August 10, 2014 under
Podcasts
Is there any Reason for Living?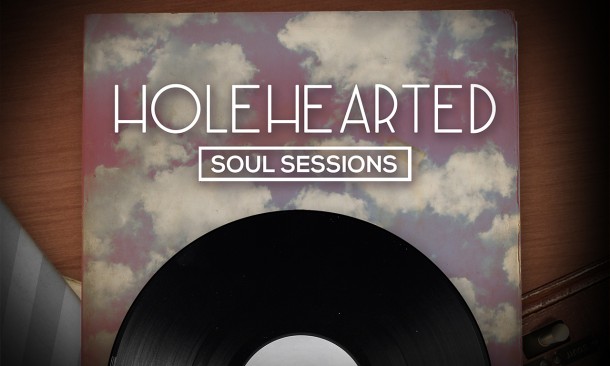 Duration: 36 mins and 14s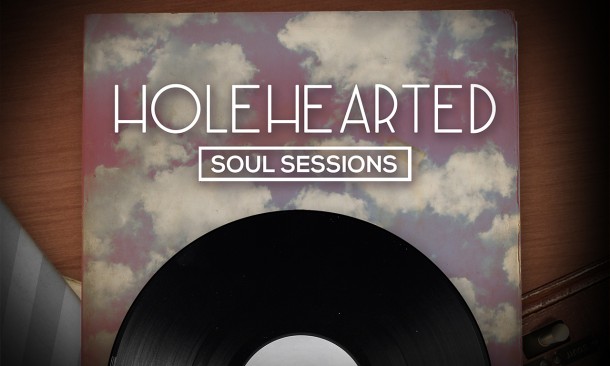 We're kicking off our newest series, "Holehearted!" Listen to ptr Steve Murrell as he tackles the reason why life can be frustrating and meaningless. May this truth lead us to appreciate the gospel more, and draw us closer to Jesus.
0
Also in This Series: