Posted
February 12, 2014 under
Blog
A Very Unusual Love Story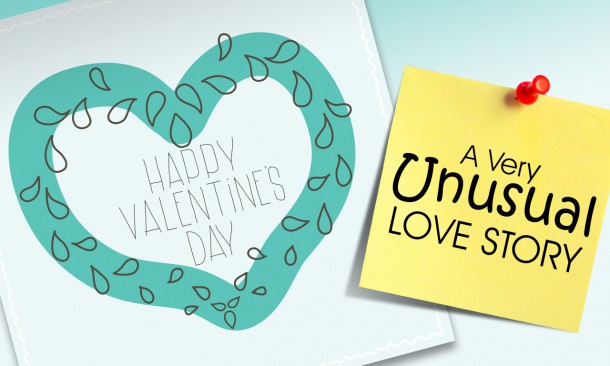 They met each other as five year olds at the small San Pedro Kindergarten, in the outlying city of Malabon, an outskirt city known for its fish trade. Both abandoned, he, raised by his grandparents after being rejected by parents.
She, born out of a relationship between a U.S. military serviceman and a local. It was easy to see that she was different. In a small town whispers were not uncommon.
Both confined to their places in society, a half-breed trying to fit into a small community and he trapped in wheel chair after being stricken by polio as a child.
They were the odd-couple, she with her beautiful Eurasian features, and he the paraplegic.
Growing up from grade school to high-school, they would become best of friends. Fate would have them not just become sympathetic of each others predicament but they were also two of the smartest students in school, she turned out to be a math-brain while he was a natural when it came to reading, writing and speech.
For him it was love at first sight, after all she was a stand-out beauty. For her he was a strong emotional shoulder to lean on and was a source of meaningful conversation, not to mention a good review partner.
Meant to Happen
After high-school it seemed separation was inevitable. She ventured into a college in the opposite direction from his. He thought, well that was that. Again fate would have it that she had to move home, a street away from where he lived.
And even though they were apart the whole day, they were together evenings. Their studies forced it upon them. She had taken a course in Communications that was his forte, and he took up a course in Accountancy that was hers. The utility of the relationship just brought them closer together, again.
Although they were together practically everyday it was clear to him that his feelings for her was not the same as hers. But how could a young man deny his affections, as real as they were.
Finding the Answer on the Radio
A survivor who has faced adversity he knew the unreality of her reciprocating his love in the way that he wanted. The feeling just brought more frustration, if not outright disgust for the situation.
But God's grace would unexpectedly come to the rescue. While listening to a radio program, "Lovingly Yours, Helen," he would find an unexpected friend. Helen kindly entertained him on the phone and continued to engage him until she would introduce him to the saving grace of Christ.
The encounter would mark his life, as he became Christ's follower. At the time it seemed a random moment but as anything of God it was His way of saving him for the inevitable tricks our emotions play on us.
Into Thin Air
After college, together they went job hunting. Unlike the awkwardness of the past that he felt, he was now clear about the reality of the relationship. No doubt she is the love of his life, and he was not to be denied the emotion.
But that did not mean that he was hers.
Then all of a sudden she disappeared into thin air. No letter, no warning, no good byes, she was gone. God knew that one day this would come and he had prepared him for it.
Two months later she wrote to explain what happened. Apparently a relative had petitioned her as a U.S. citizen. That had been the game plan all along, and God knew and prepared him for it. "Thankfully, in Christ all my dread, fears, rejection and abandonment have been swallowed up in victory, to rejoice and to be free," he says.
Celebrating Innocent Memories
"But innocent love is not selfish," he declares, "and I will celebrate her beauty and the memories of those years." He says in his heart, "that's all I can do and the best I can do. And if love was to be real then I don't have to own her. But will celebrate her freedom and pray for her happiness and success."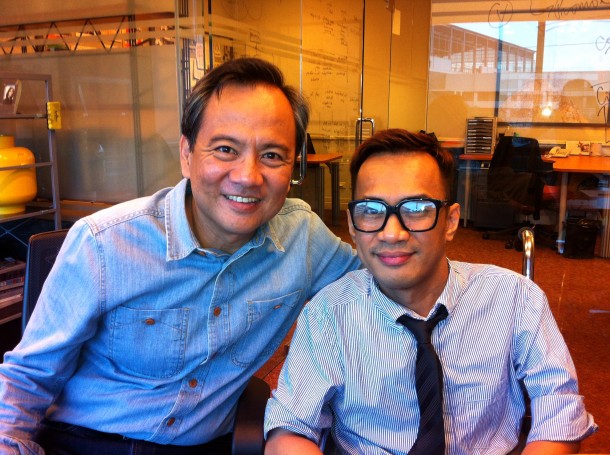 This story is a recounting from William Ramos, an avid disciple maker and Kid's Ministry volunteer.
0