Posted
November 24, 2013 under
Podcasts
Generosity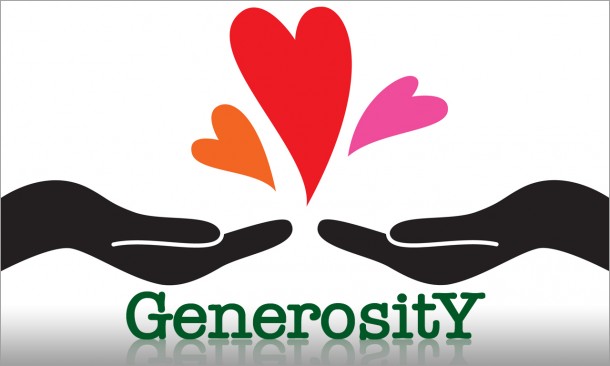 Duration: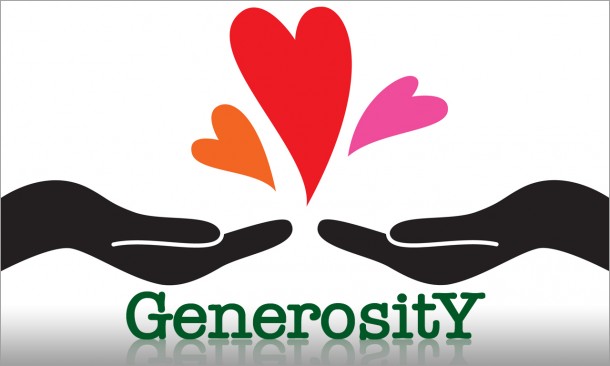 You may never be able to explain every detail about the Bible but through generosity people will see the reality of the Bible in our life. Relatives, friends and associates can be touched through simple acts of generosity.
I don't need to be rich to be generous. In Jesus He has made me rich in all things therefore I can be generous in every way.
I was out of town last Sunday and my son Joseph finished the series on Its Not About The Money with a teaching on Generosity.
Enjoy!
0
Also in This Series: