Posted:
January 3rd, 2013 |
Filed under:
Blog
|
1 Comment »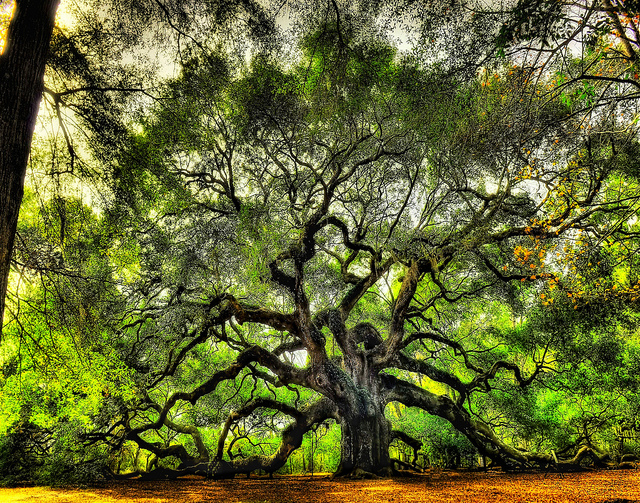 For over 10 years now my family has started the year with prayer and fasting along with thousands of others fromVictory congregations nationwide. In preparation for the fast let me encourage you with this brief post.
Photosynthesis – It comes from two words photo (light) and synthesis (putting things together). Technically the word is about how a plant captures light from the sun and converts it into energy that can be used to fuel a plants existence. The unique thing about this conversion is the taking in of carbon dioxide and converting it into oxygen.
This exchange is vital not just to the survival of the plant but benefits all that surround it as it releases oxygen. As you know prolonged exposure to carbon dioxide can trigger ill effects to one's health from a minor headache and dizziness to asphyxia that could lead to death.
Have you noticed how a plant inclines itself in the direction of the sun? That's because the sun is its source of life. Even a plant that is placed indoors will lean towards a window seeking the sun.
This is true of the human soul. A wise soul will incline herself to God knowing He is the source of life, the same way a plant inclines itself to the sun. Prayer is to our soul the way photosynthesis is to plants. When we pray we exchange the toxins in our soul for God's light and life. As the exchange takes place not only are we given more life the exchange produces life giving energy to those around us.
Happy prayer and fasting!