Posted:
December 11th, 2012 |
Filed under:
Blog
|
23 Comments »
Manny Pacquiao has ascended to the very top of athleticism holding records that hold the world in envy. Last Sunday he did not just lose but he lost in bad way. Naturally the nation is saddened. Understandably so, in recent years Manny has not only been the pride of the nation, he  has brought hope and joy specially to the "rankless" who associate so much with Manny. As they say, "he is our idol."
I too was saddened by the news. I am a big Manny fan even though I rarely get to see his fights because my services are on Sunday morning and end just after the fights are over. My sadness was so overwhelming I pulled out my PACMAN cap from my collection of white caps and wore it all day yesterday in honor of Manny. (BTW: PACMAN, salamat ulit for my cap)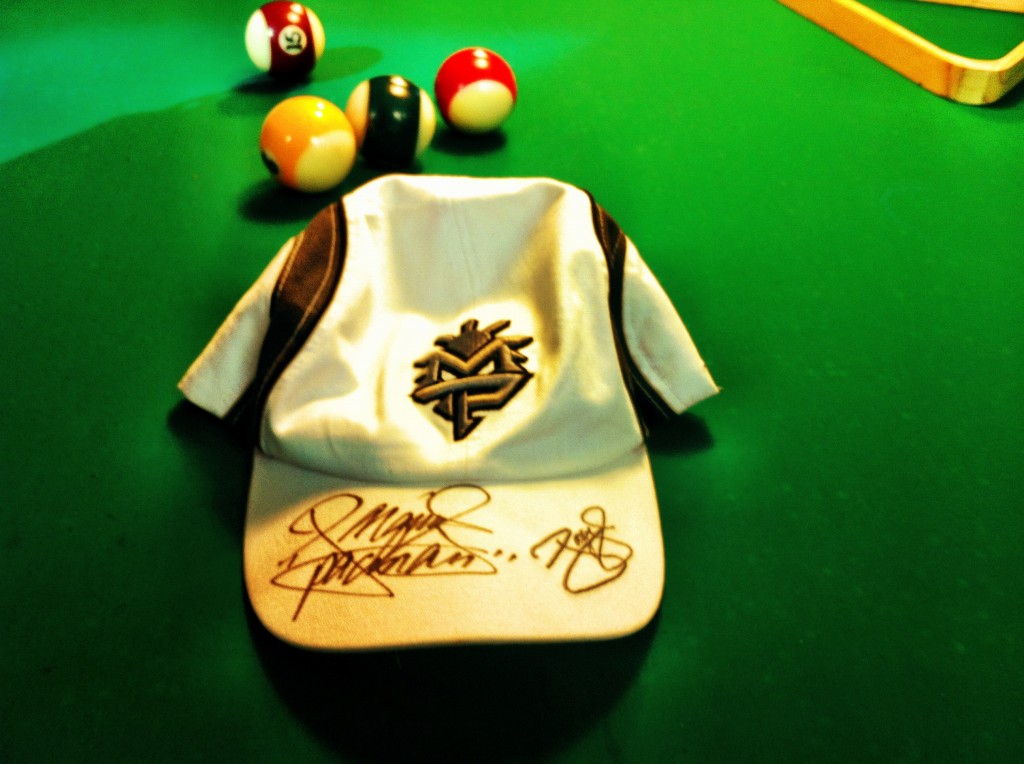 Filipinos everywhere were under a somber cloud since Sunday afternoon till yesterday. You could not go anywhere without people talking about Manny's loss. Tweets went out cheering Manny and encouraging him that we are all for you, we love you etc.
And then there were the tweets and interviews that were questioning Manny's new found faith in Christ. Basically what they were saying was that Manny's faith in Jesus is the reason why he lost the fight. Whether its because he has lost his fighting spirit, he's become too kind or he has turned away from his religion, essentially what they are saying is "drop Jesus so you can win again for us."
Two thoughts ring true when I read and heard what people said:
The first is the world is on cue. What could you expect from a world that does not know Christ.  They are selfish. Never mind that Manny is no longer an adulterer but a faithful husband to his wife. That his children now have a daily role model and not a fake image that is just a lie to please the crowds. No longer the gambler who needs his passions fed by risks but is at peace with his Maker. The crowds declare, "Forget all of that Manny and just keep winning for us, you are our idol."
This leads me to my next thought. God does not like idols. Including Manny. When a person or thing becomes the main source of  our joy, hope. adulation and sense of being that has become an idol. An idol is simply anything we put in our lives before God. Thank God that while Manny did get knocked out his faith did not because it wasn't based on an idol.
So Manny, thank you for being an amazing athlete, for being a model citizen and for being a disciple of Jesus. For all that Congrats! Our nation will always be proud of you. The example of your allegiance to HIM could yet be the greatest Christmas gift you could give our countrymen.