September 2012
Posted:
September 30th, 2012 |
Filed under:
Blog
|
No Comments »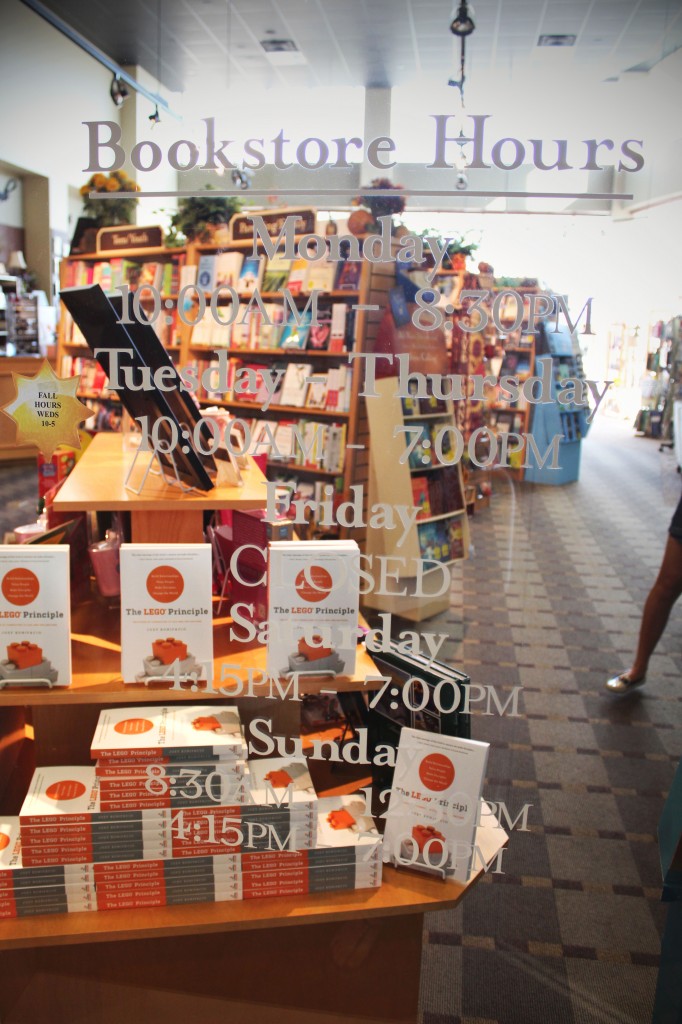 Four years ago I started researching and three years ago I started writing and there they are finally published and in bookstores. The LEGO Principle went live at Amazon and Barnes and Noble September 4.
Just want to thank my publishers Charisma Media and all the people who have worked and endorsed the book. God is good. Thanks Lord!
---
Posted:
September 25th, 2012 |
Filed under:
Blog
|
No Comments »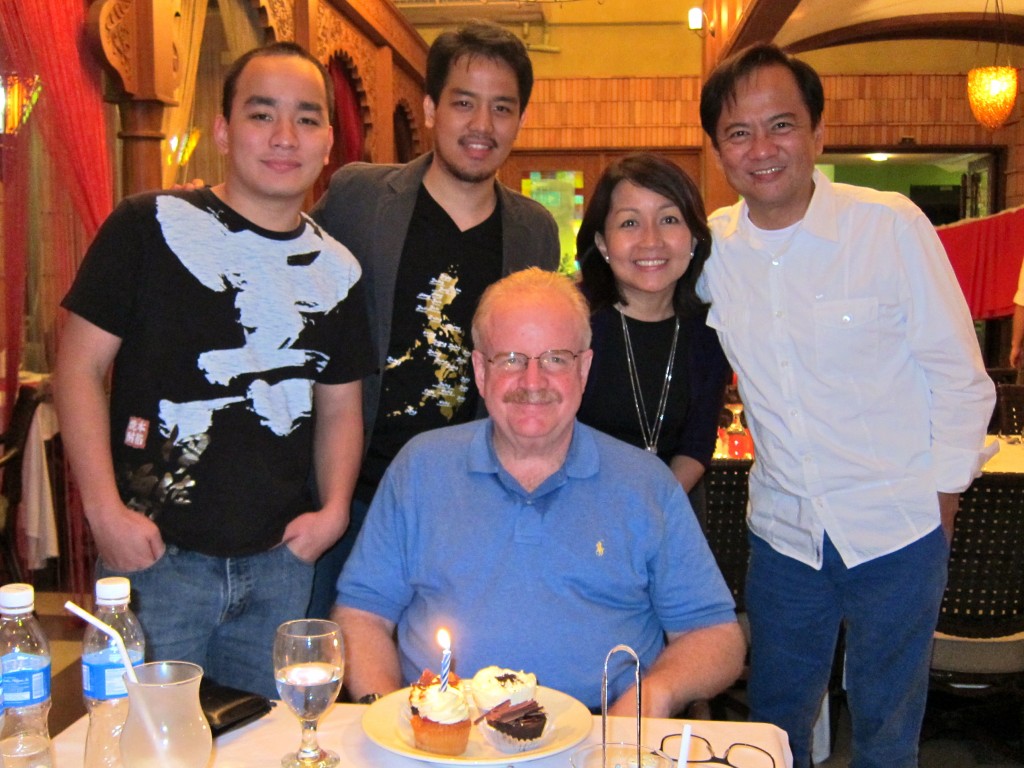 Jim Laffoon is an old friend and has been a major influence in my life as minister and just as a person. He has also been an instrument of God to help Marie and I negotiate life's never ending twists and turns.
Here he is again at an important junction of our life just as the boy's become men. Jim is a prophet and has given us some timely words of encouragement over the years. The picture above was over dinner with Jim in Manila. It was also Jim's birthday that day.
Jim, thank you so much for your friendship and ministry through the years. We really appreciate you. Hey Joe and Carla, sorry you missed him.
"Whoever welcomes a prophet as a prophet will receive a prophet's reward, and whoever welcomes a righteous person as a righteous person will receive a righteous person's reward." Matthew 10:41
---
Posted:
September 23rd, 2012 |
Filed under:
Blog
,
Jesus Plus Nothing
,
Life
,
Podcast
|
No Comments »
This Sunday was a break from the usual series. The message I preached was out of Colossians chapter 2:2-3:
"My goal is that they may be encouraged in heart and united in love, so that they may have the full riches of complete understanding, in order that they may know the mystery of God, namely, Christ, in whom are hidden all the treasures of wisdom and knowledge."
The message is all about syncretism and its dangers and how to ensure that one does not fall into its vicious deception. At the end of the day only a real relationship with Jesus backed by a correct theology will safeguard us from falling into syncretism.
---
Posted:
September 3rd, 2012 |
Filed under:
Blog
|
No Comments »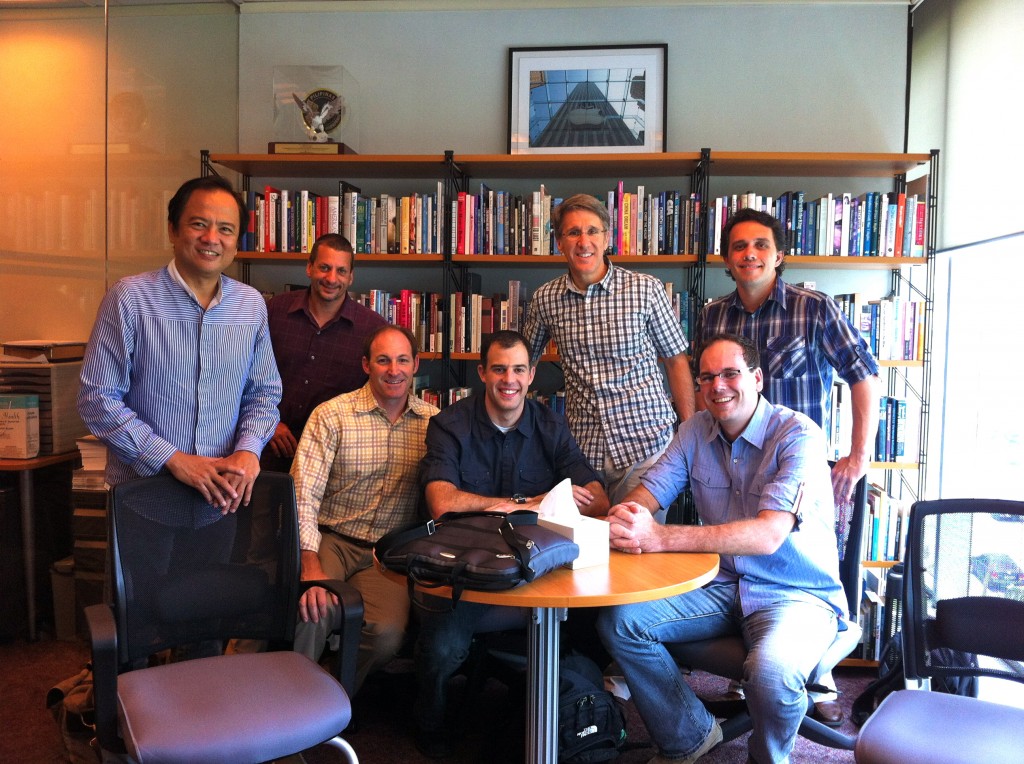 Since 2004 the Lord has opened a door for me to consult with Mandeville's Church of the King. Since then I have seen the church grow exponentially and then get hit by the Hurricane Katrina. Mandeville being just across Lake Ponchartain from New Orleans. Members had to move to other cities and States to find jobs after the storm. This has affected the church's attendance but not the church's reslove to continue to go and make disciples. Today they are back on their feet.
The picture above shows the team of pastors from Church of the King led by Pastor Doug Armand, standing second from right. They were in Manila for a 10 day visit to see how discipleship works and to pick up ideas that could be contextualized in their city, church season and setting.
Thanks for visiting men, always enjoy fellowshipping with you!
"Lift up your eyes and look about you: All assemble and come to you; your sons come from afar, and your daughters are carried on the hip." Then you will look and be radiant, your heart will throb and swell with joy; the wealth on the seas will be brought to you, to you the riches of the nations will come.  Isaiah 60:4-5
---