Posted:
June 6th, 2012 |
Filed under:
Blog
|
No Comments »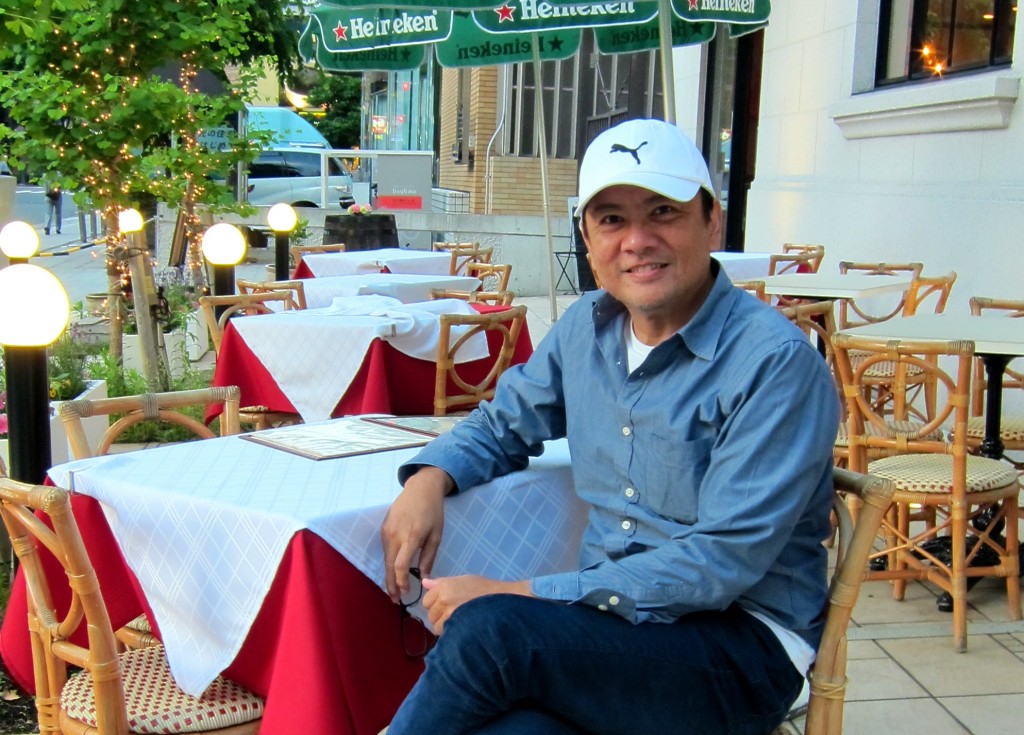 Back in one my favorite cities in the world, Yokohama, Japan. Although I started writing my thoughts and ideas about my book The LEGO Principle more than four years ago, it was here on April 11, 2009, where I first started writing the book intentionally. Am here again to visit with the EN Japan leaders.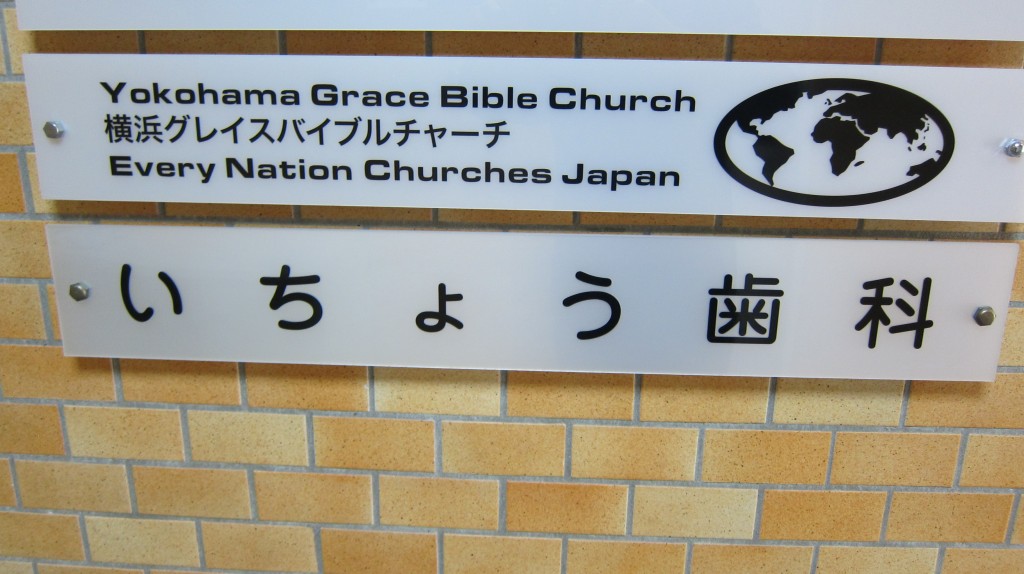 Team Japan – from left: Skek Hosoi, Scott, Douma, Ted Kawabata, Erico Oguro, James Coble – This lean and tight team is great to work with.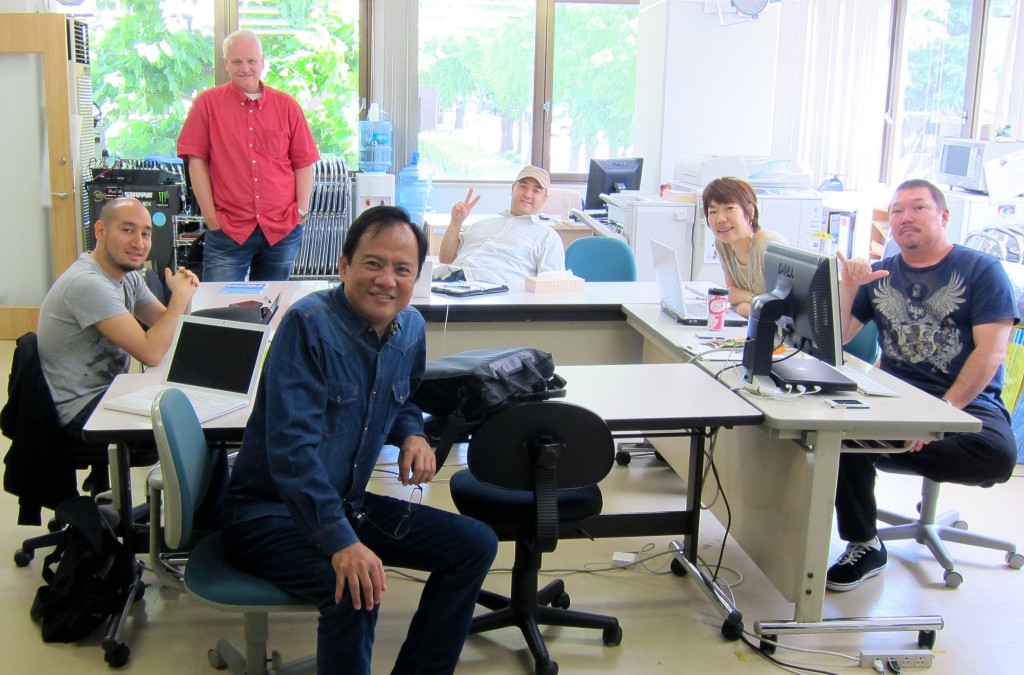 A glass of ginger ale and a bowl of Japanese "edamame" before I board my plane back to Manila. Thank You Lord for a successful trip.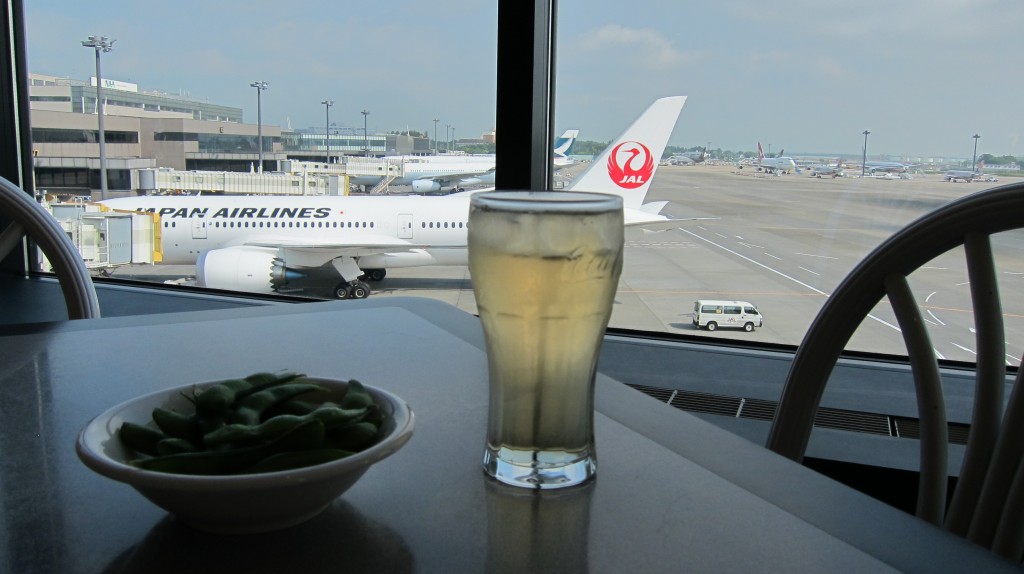 "The LORD God made all kinds of trees grow out of the ground—trees that were pleasing to the eye and good for food." Genesis 2:9a