Posted:
February 20th, 2012 |
Filed under:
Blog
,
GOD
|
No Comments »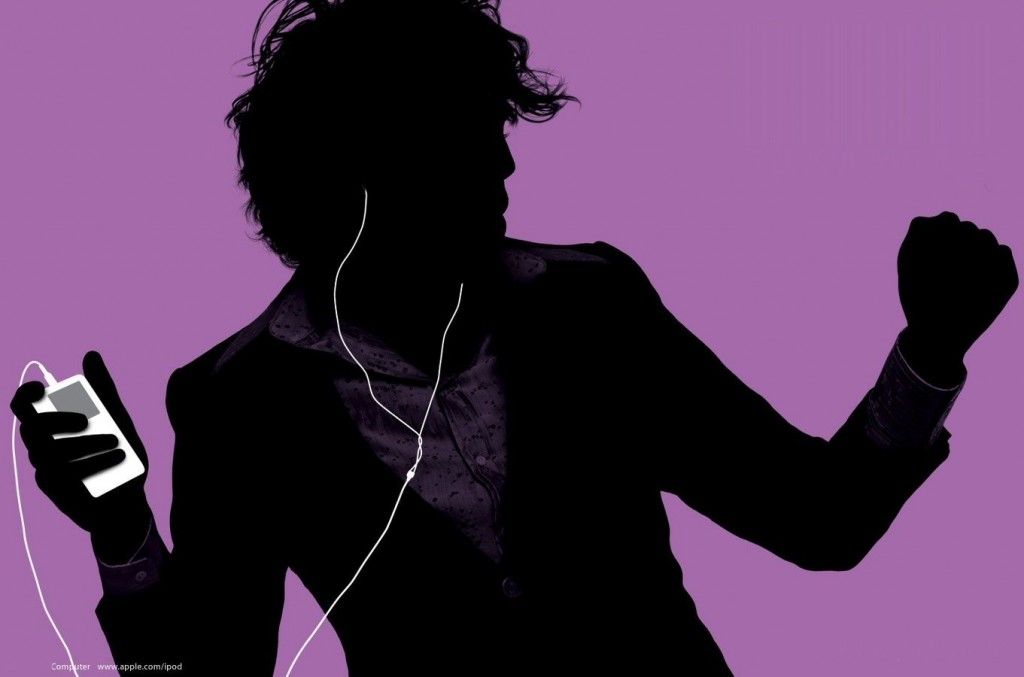 I am no techie. That's why I use Apple products. I agree with Steve Job's thinking that most guys are like me "tech idiots." The good thing about Macs and i-phones, pads and pods is the way they sync. They don't hang or trip you over and lose all your files. All because everything is made simple. Why do they work so well? They're designed to interface seamlessly.
The spiritual life is no different. No doubt Jesus is the bread from  heaven as shown in my two earlier posts about the manna in Exodus. But if this is true, why is it that invoking His name does not always seem to work and make problems go away. That's because of the interface.
"Six days you are to gather it, but on the seventh day, the Sabbath, there will not be any."  Exodus 16:26
Our relationship with Jesus the bread of heaven only works through an interface of rest. That's the reason why God was training the Israelites not to gather manna on the seventh day. They needed to understand that partaking of manna meant resting and trusting in the bread that was more than sufficient. Jesus after all is also the Lord of the Sabbath.
"Come to me, all you who are weary and burdened, and I will give you rest. Matthew 11:28
"Then Jesus said to them, 'The Son of Man is Lord of the Sabbath.'" Luke 6:5
When we learn to rest in Christ, feeding on Him as the source of our eternal provision will always work seamlessly.