Posted:
January 29th, 2012 |
Filed under:
Blog
|
No Comments »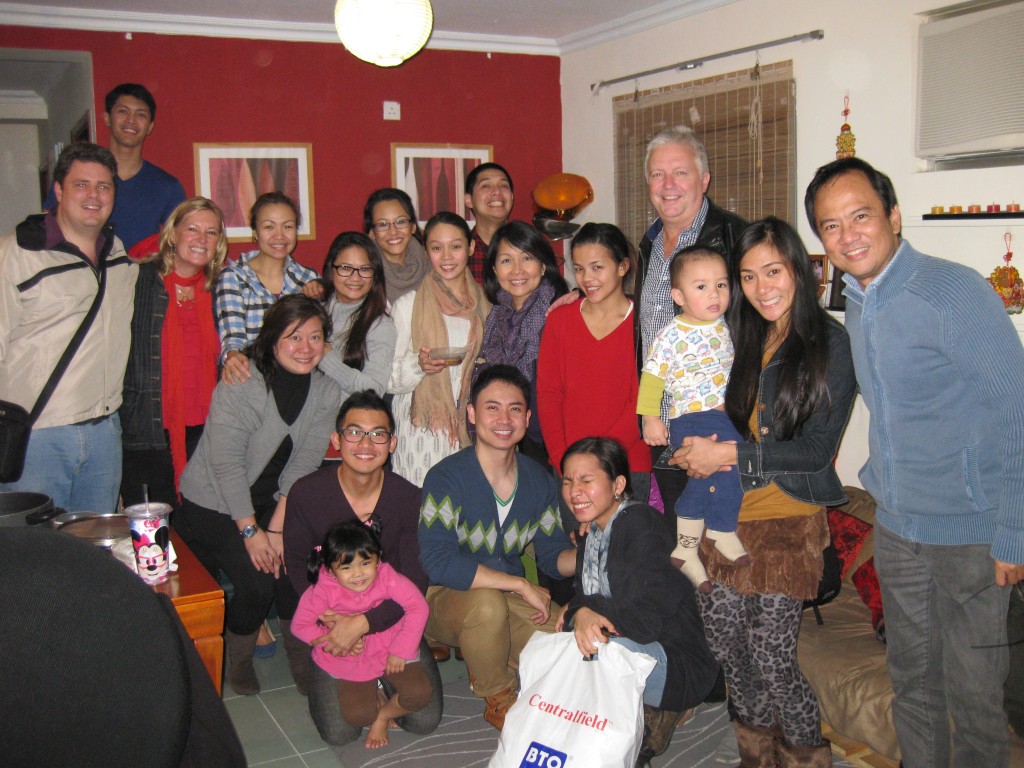 Since last year our Asian leadership team has been helping our Every Nation Hong Kong Church. The picture above shows the Tung Chung congregation's core members. This babe of a church was started with some of the cast and crew of Hong Kong Disneyland. Extreme left is Pastor David Russell who leads the church. Marie and I visited with our friends, pastor Bernhard Wewege and his wife Colleen  from Christchurch New Zealand. The video below shows the worship service that is held Monday evenings at the apartment of some of the members.
I just love watching churches grow from infancy like this into their destiny.
"Your beginnings will seem humble, so prosperous will your future be." Job 8:7