Posted:
January 14th, 2012 |
Filed under:
Blog
|
No Comments »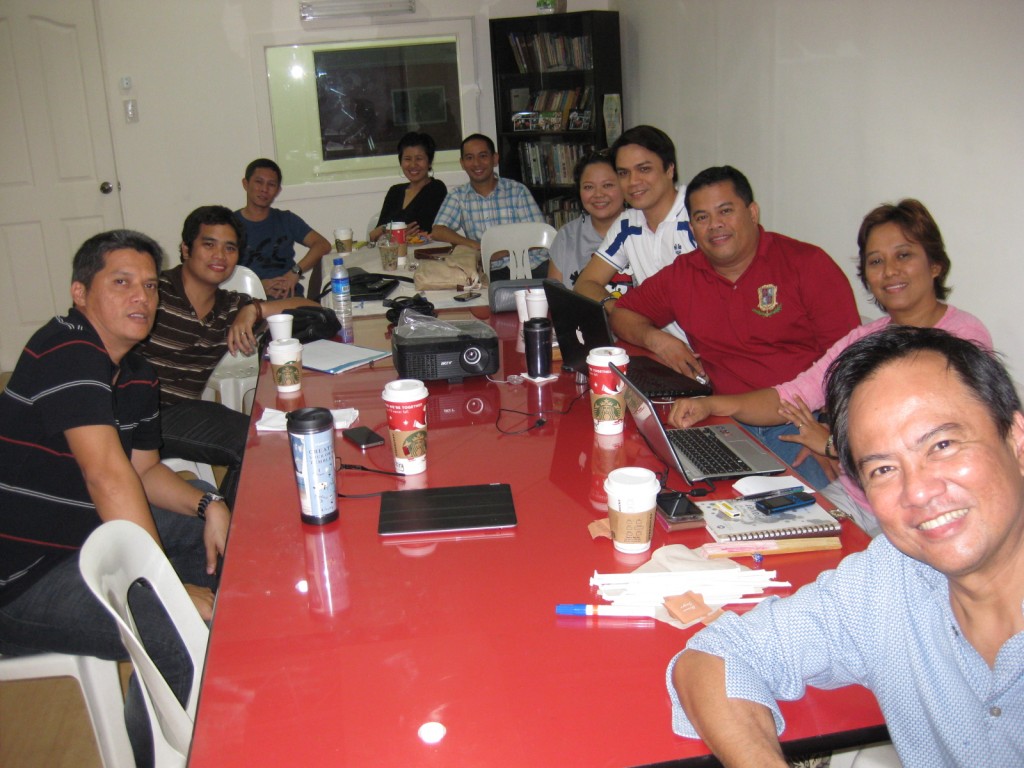 The city of Iloilo is the site of one of the fastest growing Victory church in the Philippines. Tucked away in one of the islands of Panay in the Visayas.
The church was originally pastored by Bong Mabilog (immediate left) who stepped down from full time ministry a few years ago. Bong battled with his wife's long bout with cancer. Keeping the church and his family intact and coming through strong after she went to be with the Lord.
An amazing man who felt there was a need to turn over the church to fresh leadership while he returned to the world of business. In church circles this type of humility is something you don't often see. Even rarer is the willingness to fully support the current pastor who is younger than he is. I wish all men were this secure and true to their calling as Christians. An living example of servant leadership.
The man beside Bong is the new pastor of the church pastor Keith Deloria. Picture below shows both men with me at the airport. Lord, thank You for allowing me to witness such humility and be amongst men of excellence. May their tribes increase.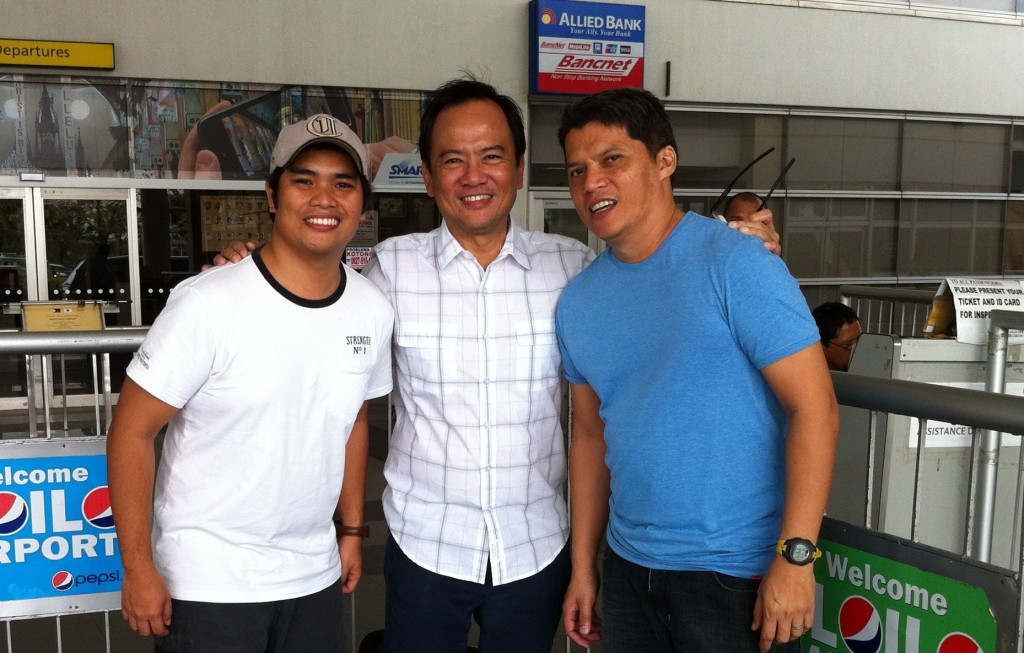 Keith was a part of the campus staff of Victory Fort before he took over the Ilo-ilo church. Inexperienced as a senior pastor but confident that God had a call on his life he humbly took the church. The reason for my visit was to spend time with Keith and his leaders to strategize the church's future. Under his leadership the church has grown from 400 to over a thousand.
To the intercessors reading this please keep the Ilo-ilo church in your prayers – pastor Keith and his wife Onie. This church is passionately reaching the campuses of Ilo-ilo and I am convinced we will see future leaders come from here in years to come.
"Do all that you have in mind," his armor-bearer said. "Go ahead; I am with you heart and soul." 1Samuel 14:7